Pickleball Cruises
Enjoy pickleball on the Open Seas! Luxury cruise vacations to the world's most breathtaking destinations.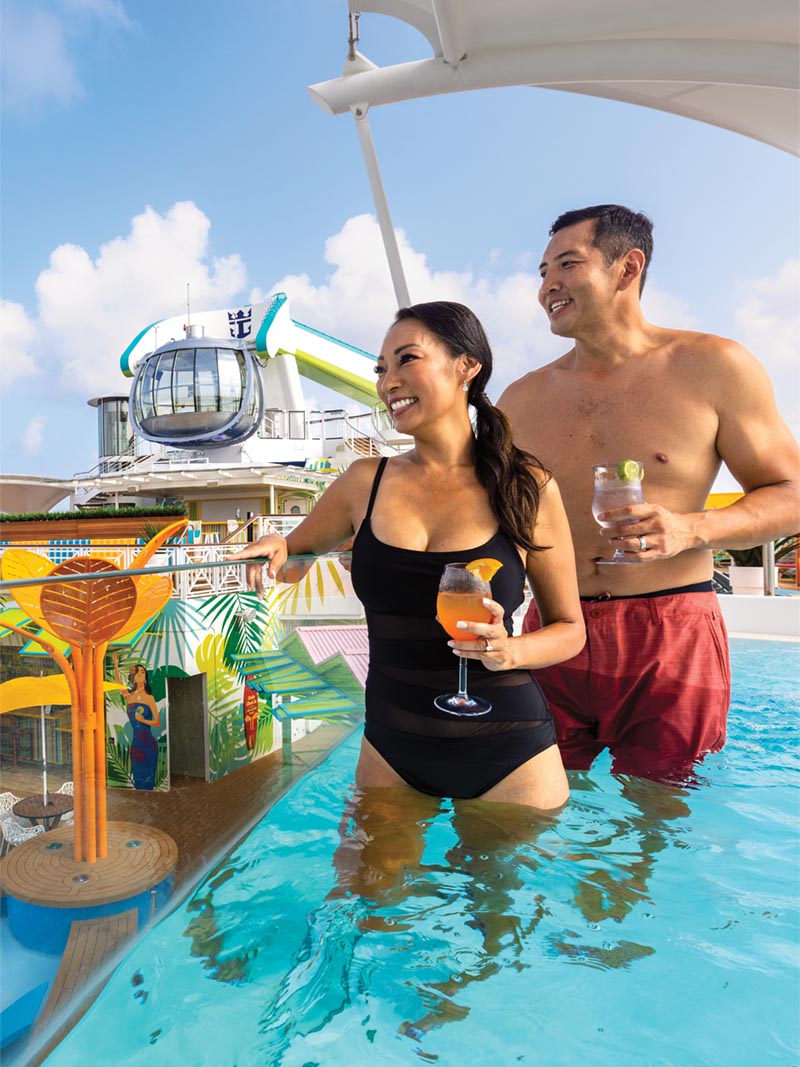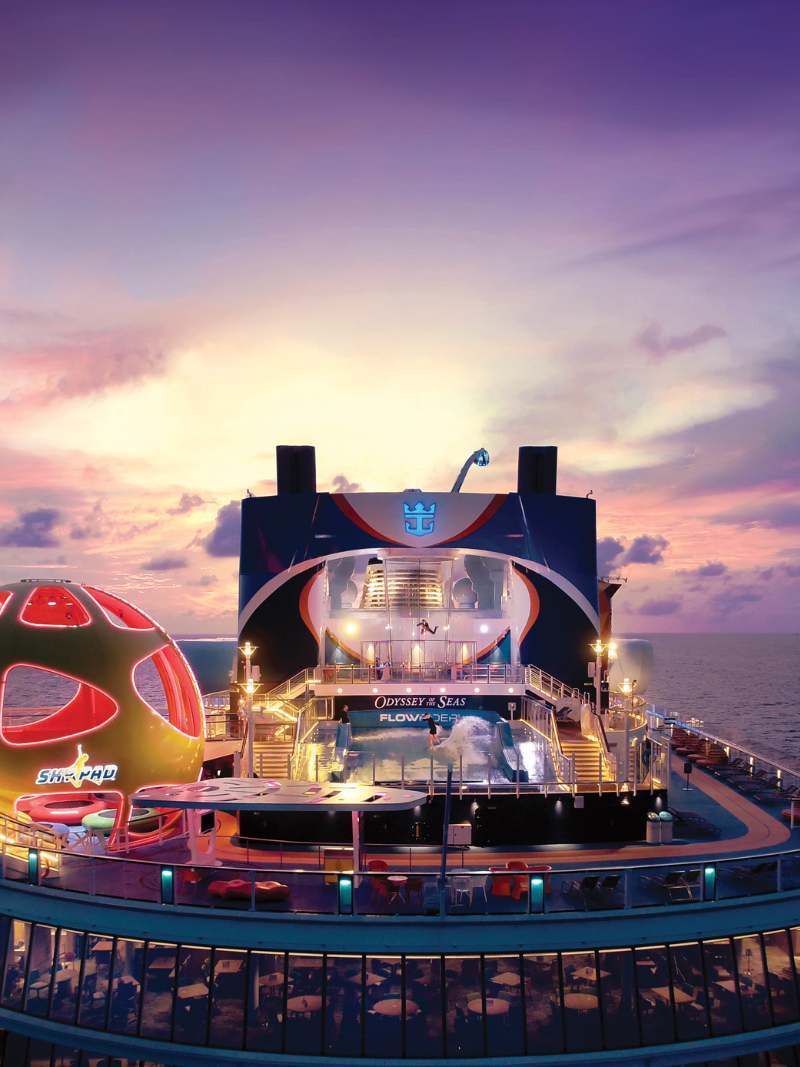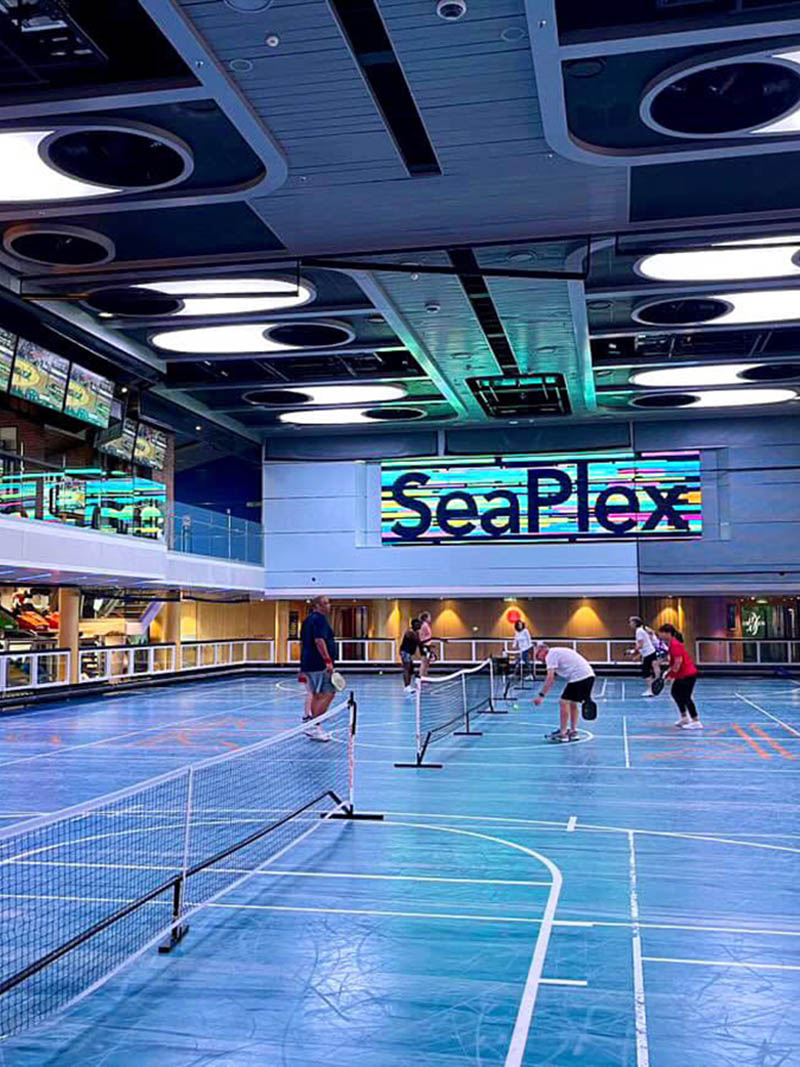 Play Pickleball and Experience the Luxury and Adventure of Cruising!
The fastest-growing sport meets the luxury and adventure of cruising on our Pickleball Cruises. Unite your love for pickleball and travel as you sail to picturesque destinations while honing your skills, meeting fellow enthusiasts, and participating in lively matches at sea. We have partnered with cruise lines that allow our players to have private court time indoors for the very best play at sea!
Stress-free pickleball cruise planning with our no-cost concierge travel agent service
Build lasting friendships through Pickleball on the open seas
Climate-controlled play time reserved daily for your group
Breathtaking destinations and the ultimate all-inclusive vacation experience on board a luxury cruise ship
What's Included in Your Private Pickleball Trip
A pickleball vacation on a cruise combines the best of both worlds, offering an ideal getaway for those seeking both adventure and relaxation. Our cruises combine both private clinics and private open play time on the courts. Pickleball in Paradise has staterooms held on Royal Caribbean's ships that have indoor pickleball courts.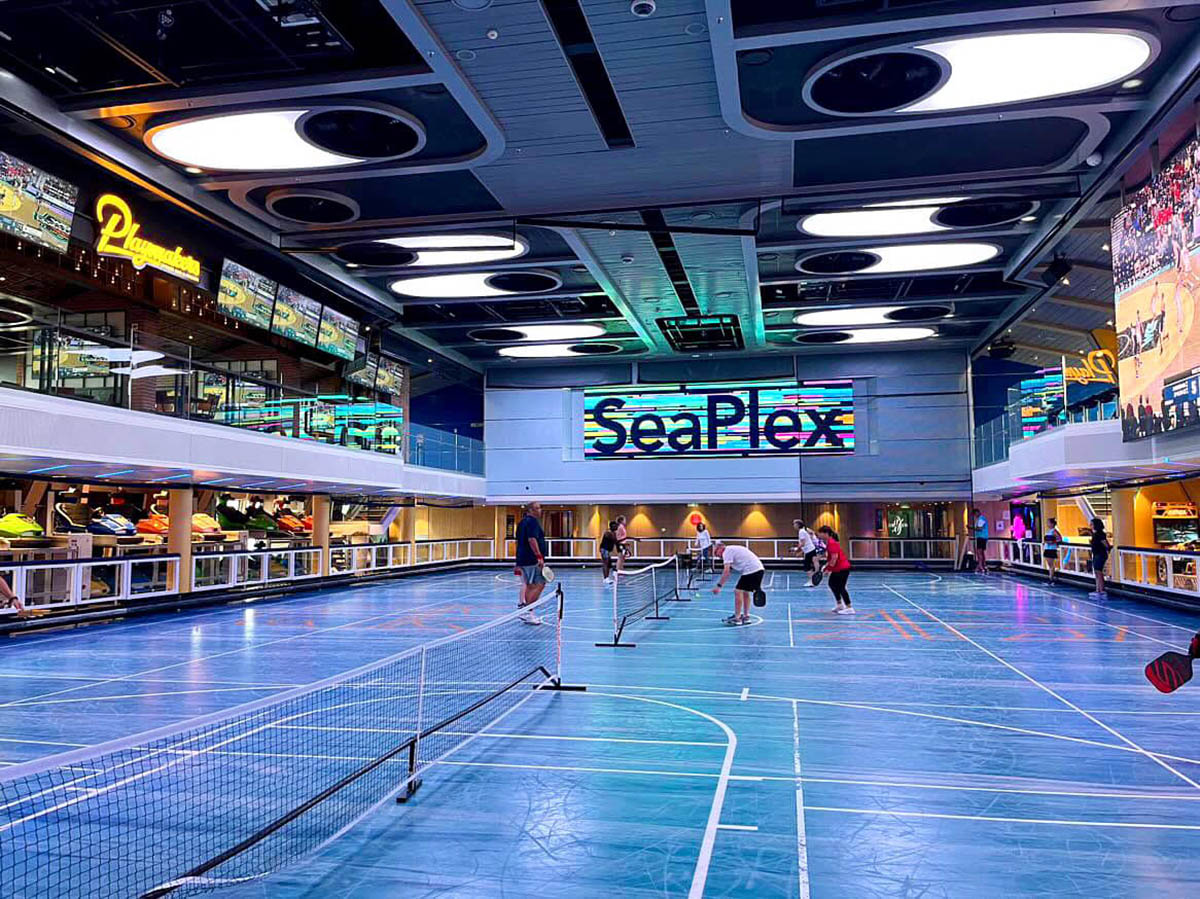 Climate Controlled Courts
Pickleball in Paradise recognizes the importance of providing our guests with the perfect playing conditions no matter the weather, which is why our cruises feature top-notch indoor pickleball courts on board the ship. Our weather-proof facilities ensure that you never miss a chance to swing your paddle or connect with fellow players while at sea. With Pickleball in Paradise, every moment on the ship is an opportunity to hone your skills, refine your strategies, and bond over your favorite game, unaffected by rain or wind.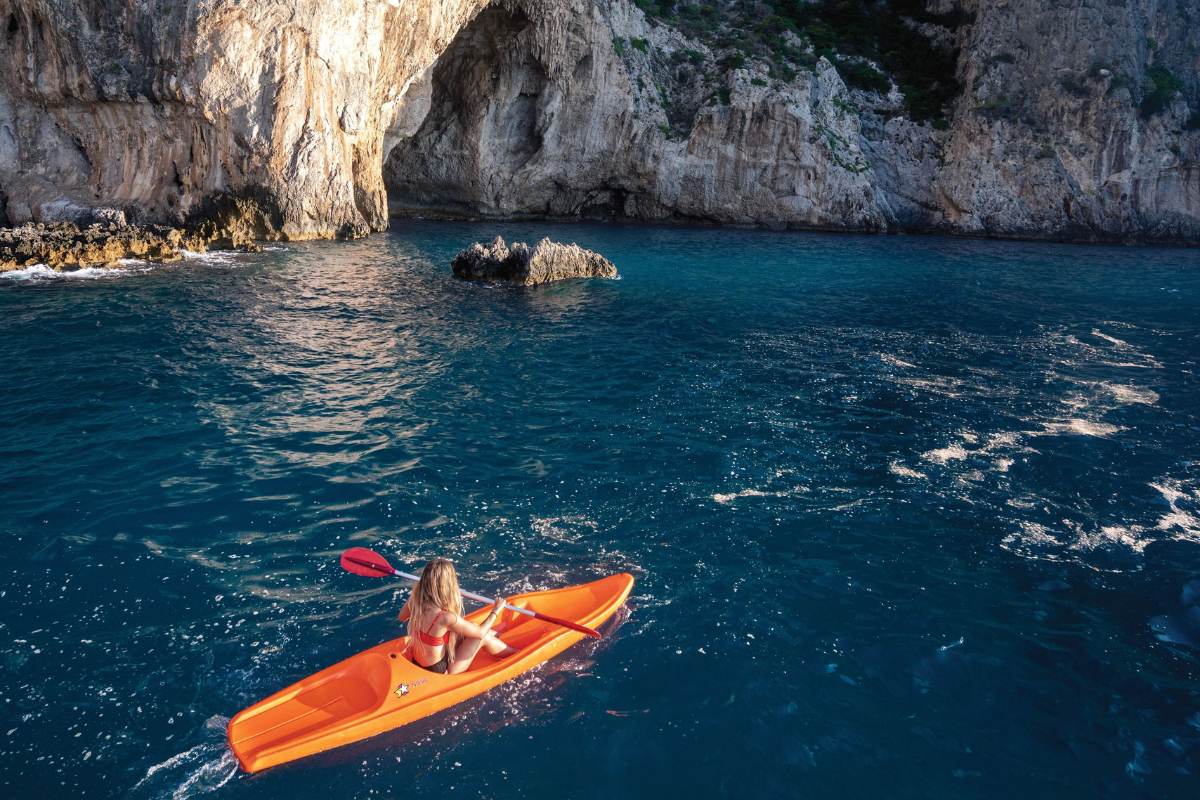 Uniting Sport and Adventure
At Pickleball in Paradise, we strike the perfect balance between thrilling pickleball sessions on the ship and ample opportunities to explore the mesmerizing destinations on our carefully curated itinerary. We understand the importance of immersing yourself in the fascinating cultures, breathtaking landscapes, and unforgettable experiences each port of call has to offer. Our pickleball cruise program is thoughtfully designed to allow plenty of time for you to embark on captivating shore excursions, discover local treasures, and dive into unique adventures that will create lifetime memories.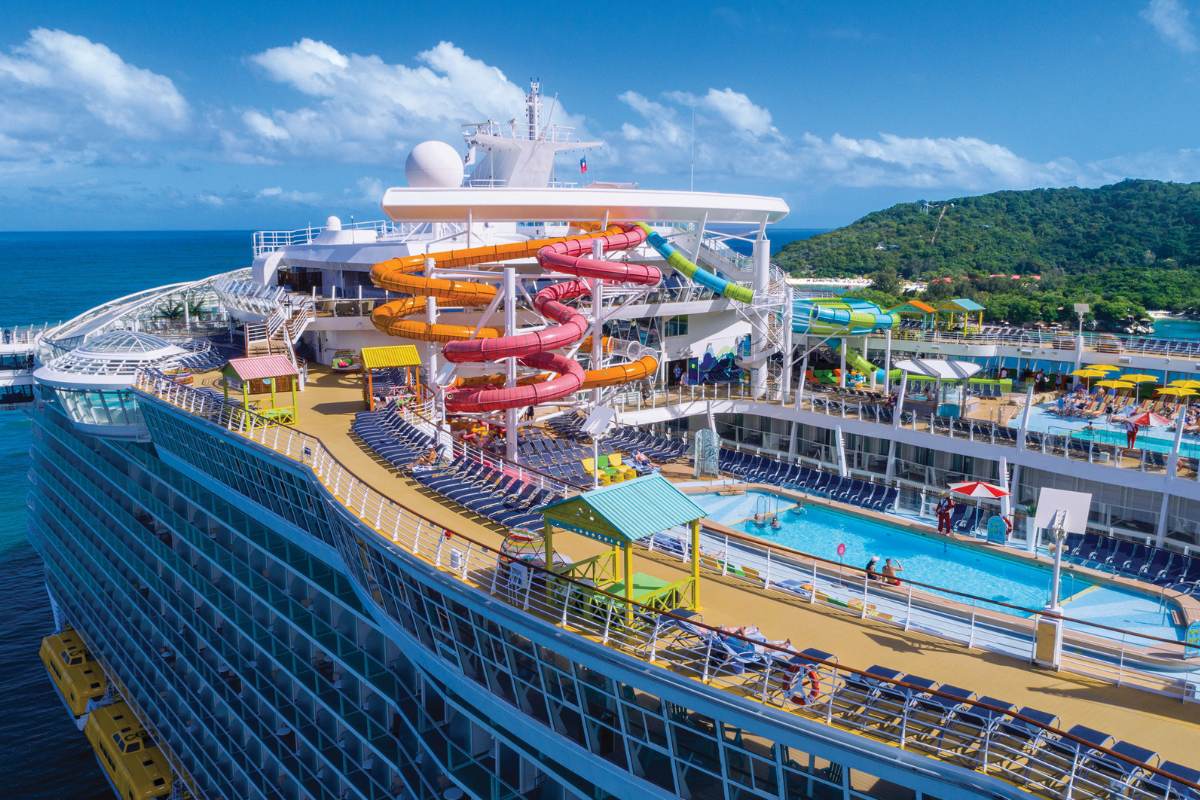 Build Lasting Friendships and Explore the World
Embark on a one-of-a-kind adventure where cruising, camaraderie, and pickleball unite! Pickleball in Paradise offers a unique opportunity for pickleball enthusiasts to indulge in their favorite sport while sailing the high seas on some of the world's best cruise ships. Bond with like-minded individuals, engage in friendly competition and create lasting memories with new friends as you explore breathtaking destinations and immerse yourself in fun-filled days of pickleball. Whether you're a seasoned player or just starting out, don't miss your chance to elevate your game and forge forever friendships.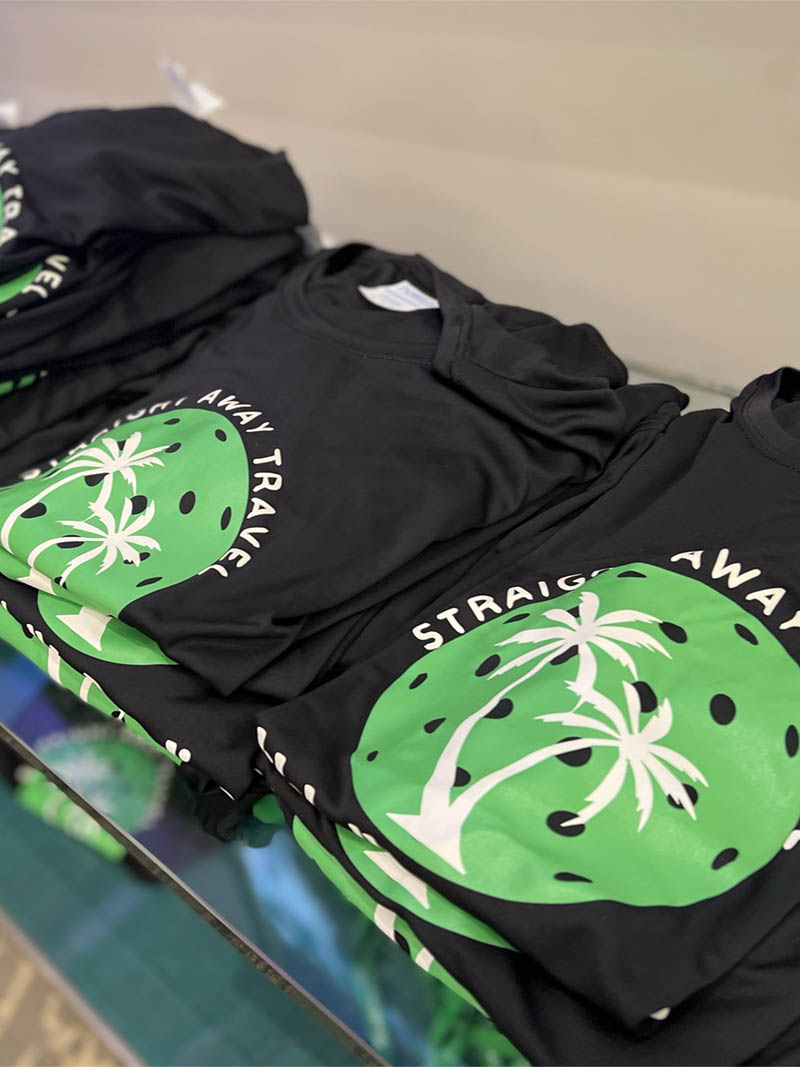 Special Touches
Pickleball in Paradise prides itself on offering the ultimate tailored experience, where every guest feels like a VIP. To kick off your unforgettable adventure, we invite you to mingle with fellow pickleball enthusiasts at our exclusive Sail Away Party, fostering a friendly and spirited ambiance right from the beginning. Our personalized welcome bags are loaded with thoughtful goodies and keepsakes, such as custom-designed T-shirts that celebrate your shared passion for pickleball and our delightful destinations. These special touches and attention to detail are what set our pickleball cruises apart, ensuring that you feel truly valued as our esteemed guest. At Pickleball in Paradise, we go the extra mile to create an exceptional journey filled with delightful surprises, meaningful connections, and long-lasting memories that you will cherish long after you've returned home.
Cruise Destinations
Pickleball in Paradise is committed to providing exceptional cruising experiences that exceed the expectations of our guests. As part of this commitment, we exclusively partner with Royal Caribbean and utilize their luxurious Quantum Class ships for all our cruises. These vessels are renowned for their modern design, innovative technology, and exciting entertainment, ensuring a world-class voyage that perfectly complements our pickleball-centric experiences.
Alaska
Caribbean
Mediterranean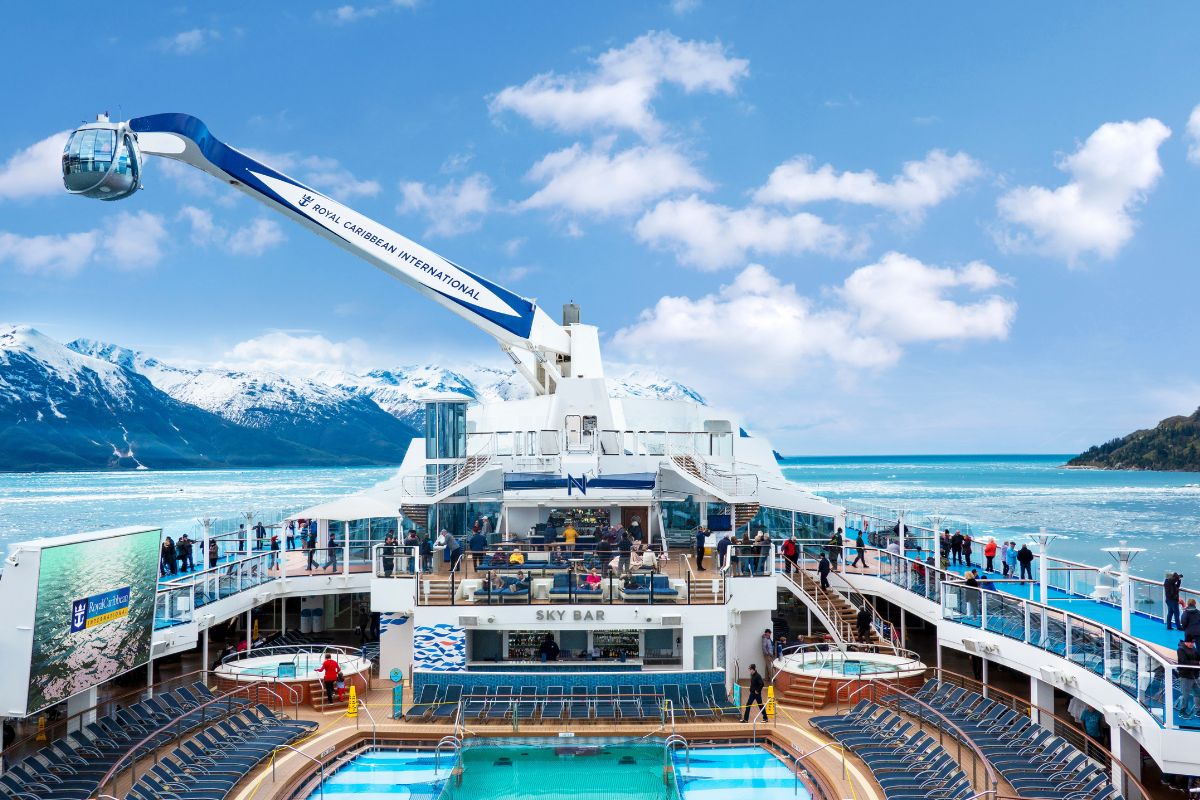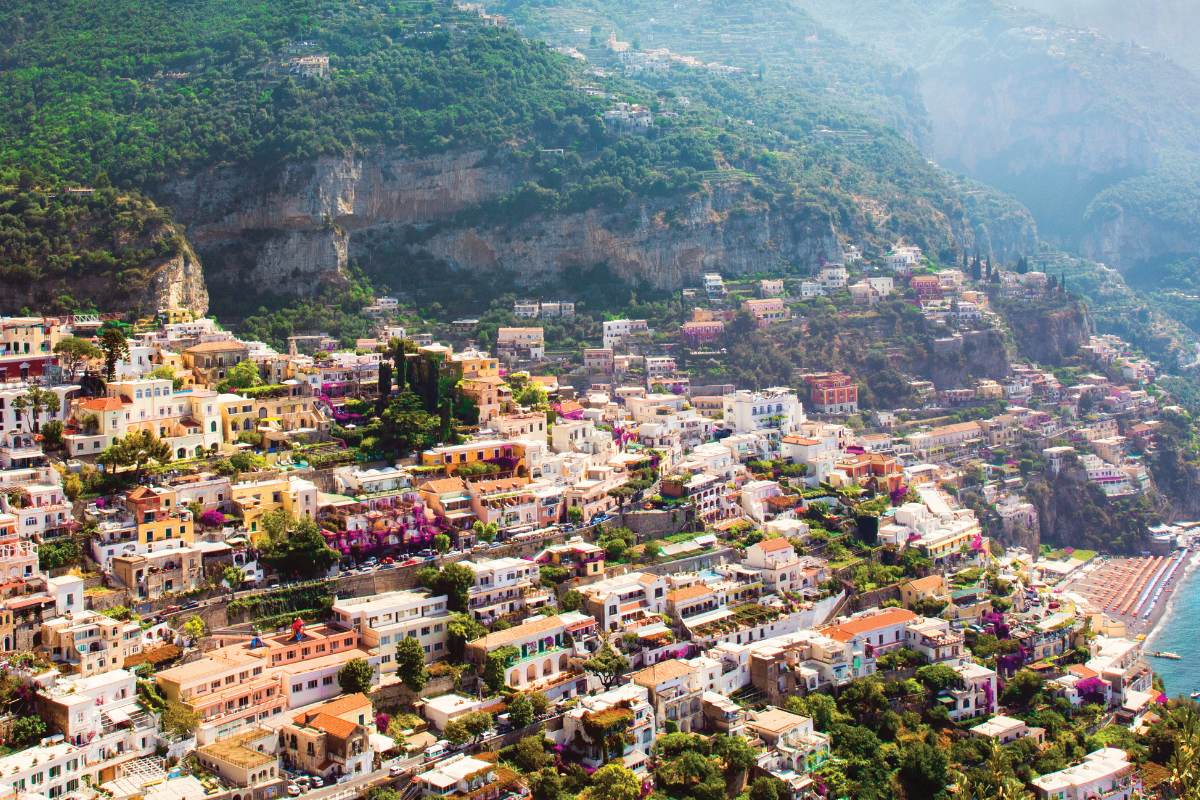 Pickleball Cruise Trips FAQ
Are gratuities included?
No. The automatic service gratuity of $16.00 USD per person, per day for guests in non-suite staterooms, or $18.50 USD per person, per day for guests in Suites, will be applied to each guest's SeaPass account on a daily basis. The gratuity applies to individual guests of all ages and stateroom categories. Gratuities are shared among dining, bar & culinary services staff, stateroom attendants, and other hotel services teams who work behind the scenes to enhance the cruise experience.
In the unlikely event that a guest onboard being charged the daily automatic gratuity does not receive satisfactory service, the guest may request to modify the daily amount at their discretion by visiting Guest Services onboard and will be able to do so until the morning of their departure. 
Do I need a passport?
Although a passport is not 100% necessary on cruises for U.S. citizens who sail from U.S. ports on a closed loop, it is highly recommended that you have one, as it may be necessary in the event of an emergency.  However, if you choose not to bring a passport, an official U.S. state-issued Birth Certificate is also accepted. Guests aged 16 and older that present an official U.S. state-issued Birth Certificate will also need to provide a valid Driver's License or picture ID issued by the government. A passport is required for sailings that depart from non-U.S. ports and also for some excursions, such as a Yukon tour in Alaska.

Do I need to be vaccinated to attend a Pickleball in Paradise cruise?
No!  Vaccination requirements have been lifted for all of our current destinations.
Will it be too windy to play pickleball?  What happens in the event of inclement weather?
Pickle on! We only sail on ships that have the SeaPlex, an indoor sports complex that has three lined indoor pickleball courts.
 Are the pickleball courts available for use during all hours of the day?
No. Our private court time is in the morning on each sea day. Following our private court time, the courts are usually available for open play to all passengers. It is at the discretion of the cruise director on which days additional open play will be available. 

 I am already booked on the same cruise.  Can I join your group?
It is possible that your booking may be able to be transferred to our group.  Please contact us and we will evaluate the bookings on a case-by-case basis.  Only bookings which are transferred to our group will be able to participate in our private court time.
I am already booked on the same cruise.  Can I just show up at the pickleball courts during your private group time and join in?
No. You will not be able to join our private court time unless you are booked into our group.  Due to the limited court space available, we need to keep close track of the number of players so that everyone gets sufficient court time. 
What is the maximum number of players allowed?
The maximum number of players is 24.  On three courts, this allows a 4 on, 4 off rotation during open play.  After speaking with numerous groups who have played on the 3 indoor courts in the SeaPlex, everyone was in agreement that this was a satisfactory arrangement.
What skill levels are accommodated on the pickleball cruises?
Players of all levels are welcome!
Can I choose my cabin?
After you make your deposit, contact Elizabeth Higginbottom at [email protected] and she will help you with cabin choices.
Do I have a choice of times for dining?
Yes!  Based upon availability at the time of your booking, you will have a choice of Early Dining 5:30 pm; Late Dining 8:00 pm, or My Time Dining.
Are there any Group Perks?
All cruisers will get a Pickleball in Paradise Welcome Bag which includes a t-shirt and a lanyard and assorted other goodies. 
For those who book by June 1, 2023, there is a $50 OBC early booking bonus.
Do you offer travel insurance?
We highly encourage you to purchase travel insurance.  After you have made your deposit and completed your client tasks on our portal, we send you travel insurance quotes from Allianz, a highly respected agency.  If you would like to purchase insurance through these quotes, simply click on the link provided in your quote.
Can my non-pickleball-playing spouse/friend come too?
Yes!  A cruise vacation caters to anyone who is looking for relaxation, adventure or just some fun in the sun.  There is so much to do on a cruise.  Your non-playing spouse/friend can easily fill their days without stepping foot on the pickleball court.
Will my non-pickleball-playing spouse/friend get a discount?
Discounts are not offered to non-players.  Our cruises are already priced at or below the current online rates.
What is your cancellation policy?
A deposit of $500 is required to secure your cabin for your Royal Caribbean Pickleball in Paradise cruise. $300 is refundable up until final payment date.  After the final payment date, all payments are non-refundable.