Pickleball Cruise Destinations
Unforgettable Pickleball cruise trips and vacations to the world's most picturesque destinations!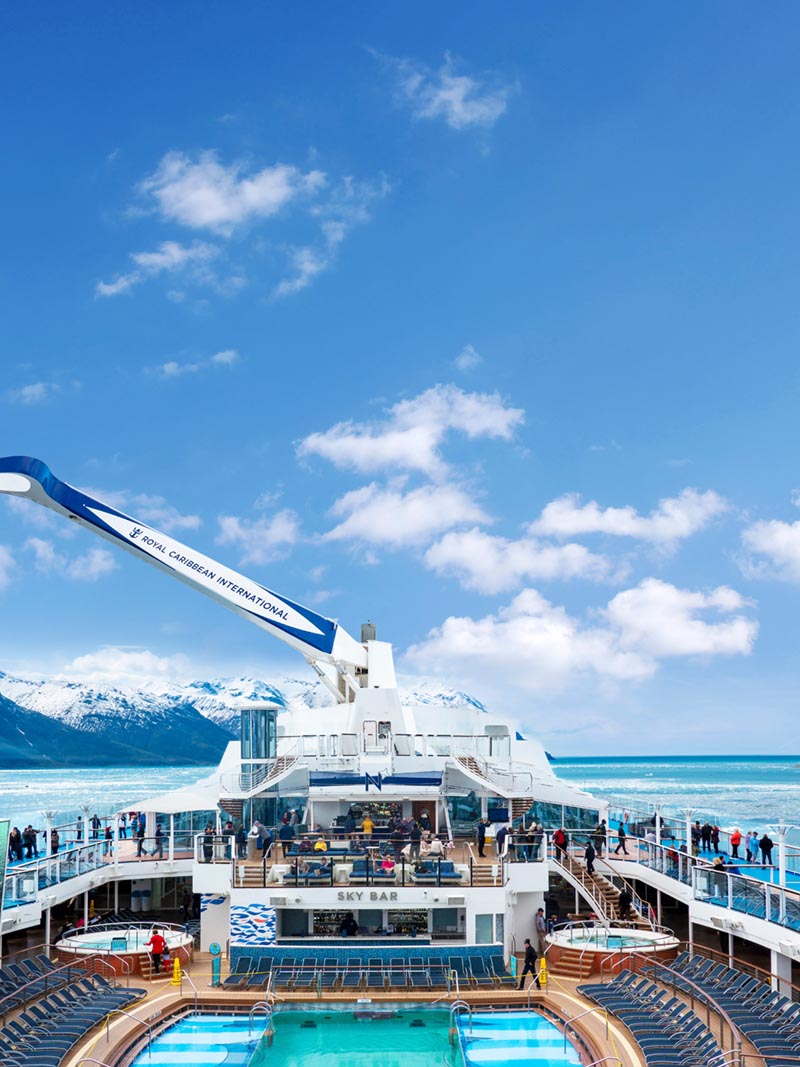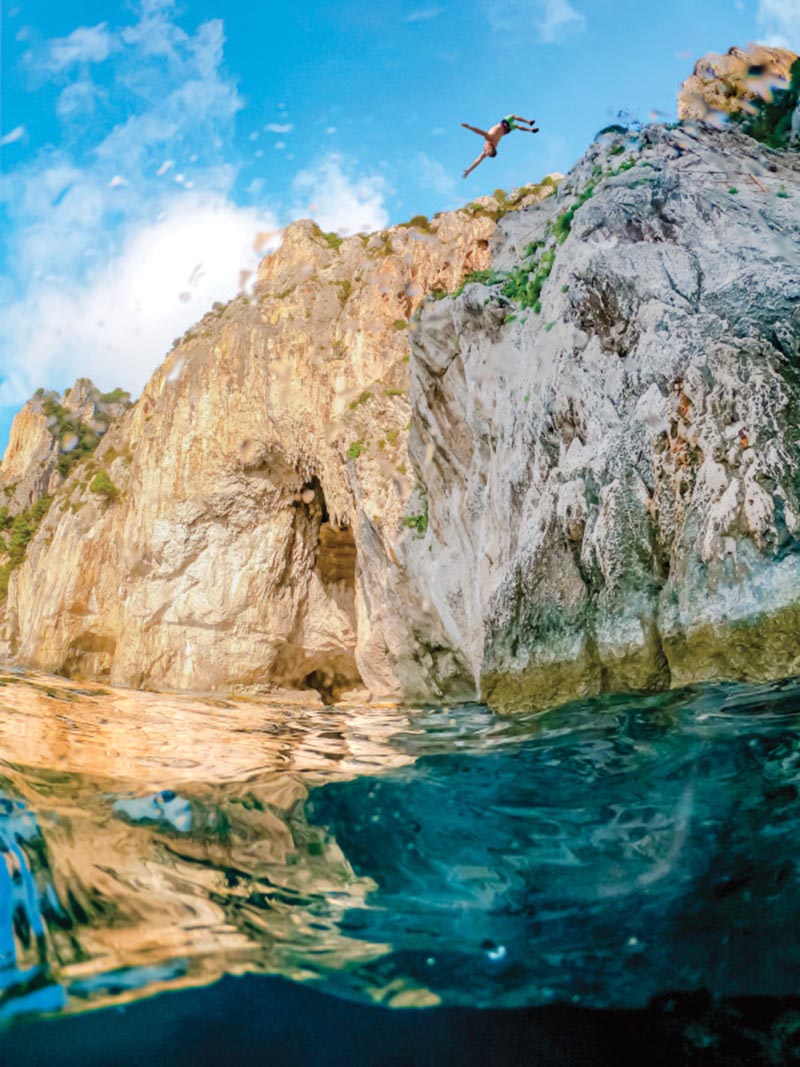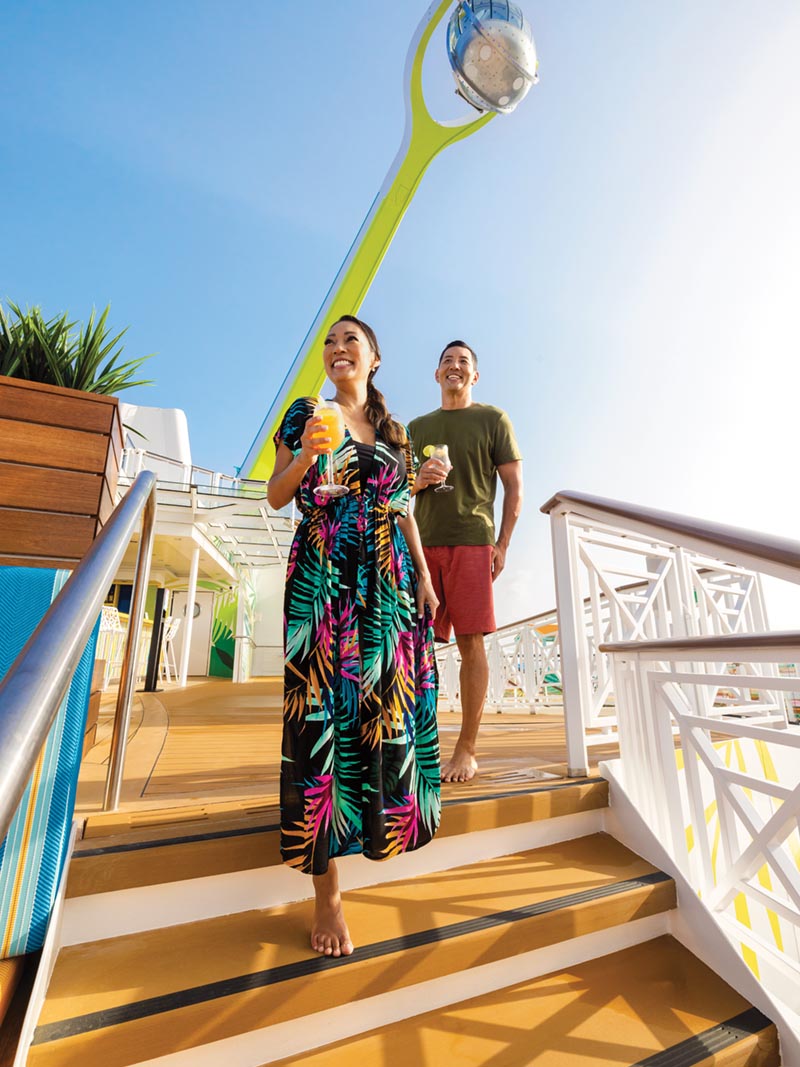 Pickleball Cruise Destinations
A pickleball vacation on a cruise combines the best of both worlds, offering an ideal getaway for those seeking both adventure and relaxation. Our cruises combine both private clinics and private open play time on the courts. We have partnered with cruise lines that allow our players to have private court time indoors for the very best play at sea! While pickleball remains at the heart of our cruises, we ensure that our guests can fully embrace the magic and allure of each destination, leaving you captivated by the beautiful world beyond the courts.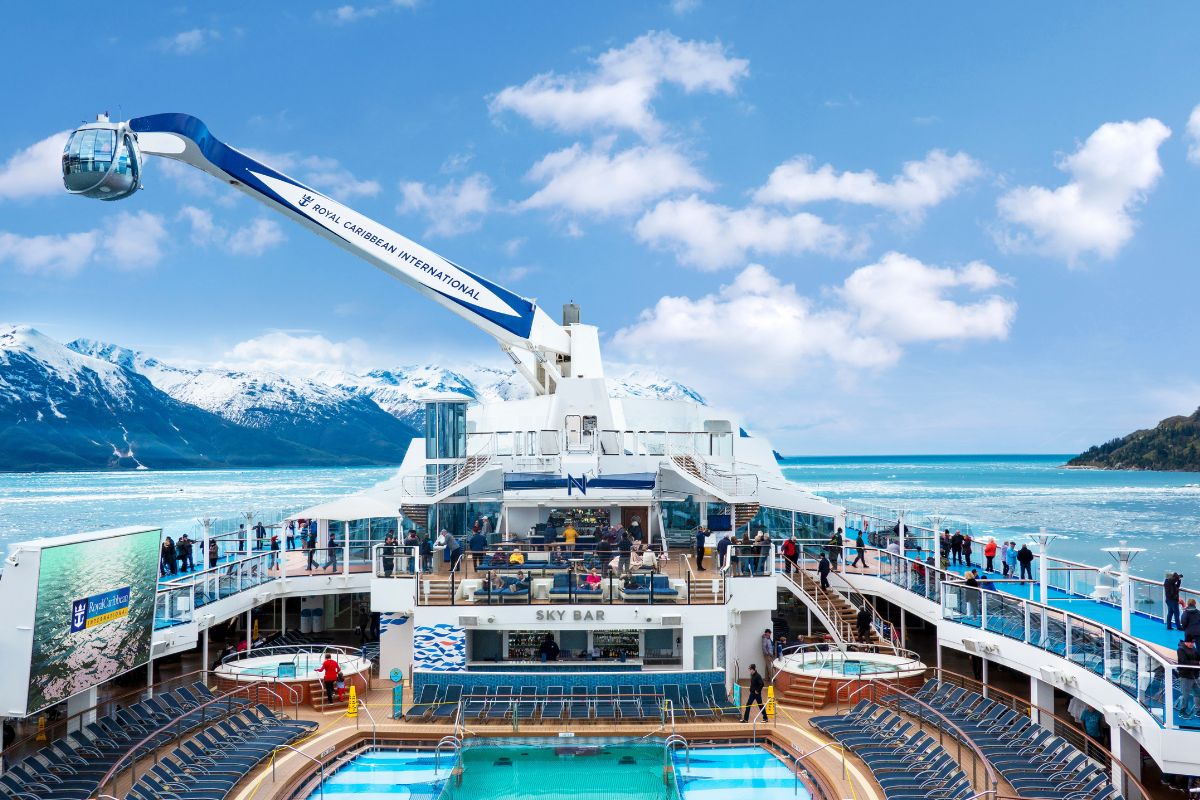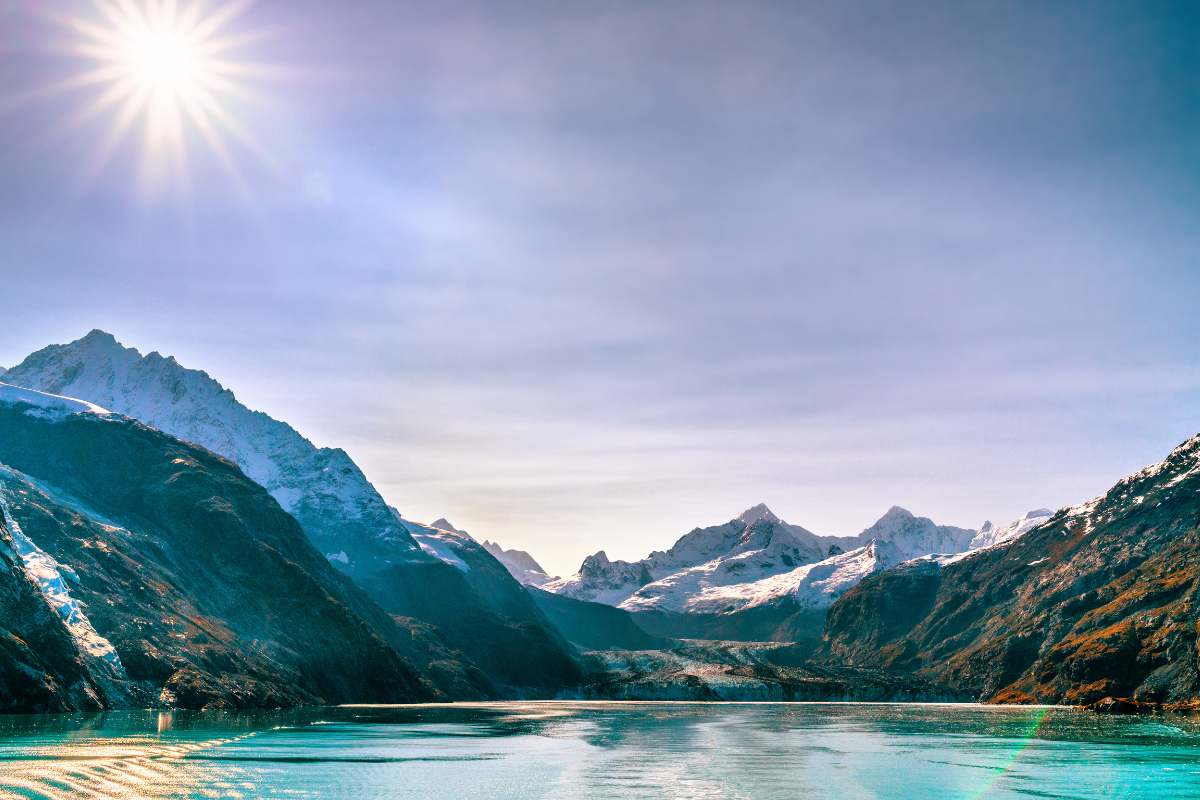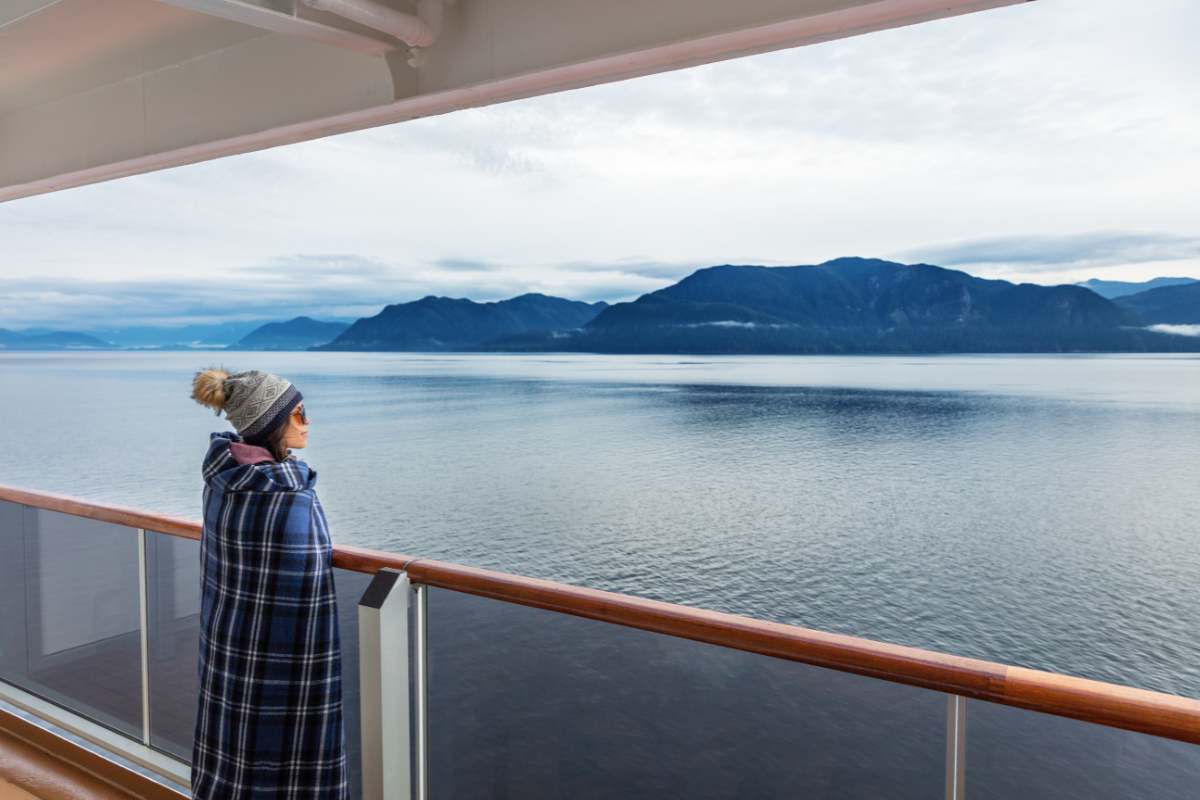 Alaska
Royal Caribbean Cruise Line
Discover Alaska, a journey through nature's grand spectacle.
Embarking on an Alaska cruise with Royal Caribbean is the epitome of a remarkable journey through the captivating wilderness, picturesque coastal towns, and astonishing natural wonders. Onboard one of their modern and luxurious ships, you'll encounter enthralling ports of call such as Juneau, Skagway, and Ketchikan, giving you the chance to experience fascinating Gold Rush history, lively local cultures, and unique Alaskan adventures such as dog sledding, whale watching, helicopter tours, and wildlife encounters. Witness breathtaking glaciers, with at least one of the following- Hubbard Glacier, Glacier Bay, Dawes Glacier, and Mendenhall Glacier up close and capture unforgettable panoramas of the stunning Alaskan landscapes.
While at sea, Royal Caribbean offers a myriad of exclusive entertainment options and dining experiences, ensuring that there's something to suit every traveler's taste. Enjoy gourmet cuisine at specialty dining venues, and world-class Broadway-style shows, and indulge in Royal Caribbean's rejuvenating spas and fitness facilities. You can bond with your new pickleball friends over exhilarating activities such as rock climbing, surfing simulators, and ice-skating rinks as well. As you traverse the Last Frontier aboard a Royal Caribbean cruise, delight in an unforgettable vacation where every moment is a treasured memory, and the pristine Alaskan beauty leaves you in awe.
Caribbean Cruise
Royal Caribbean Cruise Line
Where endless sunshine and blue water meet a world of wonder
A Caribbean cruise with Royal Caribbean offers an extraordinary voyage into a realm of enchanting island escapes, each boasting sun-kissed beaches, lush landscapes, and a rich tapestry of cultures to explore. As you sail to coveted Caribbean destinations, immerse yourself in a mesmerizing blend of adventure and relaxation, while creating unforgettable memories with every sun-soaked, palm-fringed port of call. On board Royal Caribbean's state-of-the-art and luxurious ships, you'll experience unparalleled amenities and indulge in a diverse array of dining, entertainment, and activities options that cater to every traveler's taste.
While sailing through the captivating Caribbean, Royal Caribbean ensures that your journey is as unforgettable and awe-inspiring as the destinations themselves. Relish in exquisite cuisine at specialty dining venues, be captivated by world-class Broadway-style shows, and unwind in Royal Caribbean's revitalizing spas and fitness facilities. As you navigate through the warm Caribbean seas aboard a Royal Caribbean cruise, your vacation will be marked by moments of serves, slices, slams, dinks, relaxation, and exhilaration, leaving you with indelible memories and new friendships to cherish for a lifetime.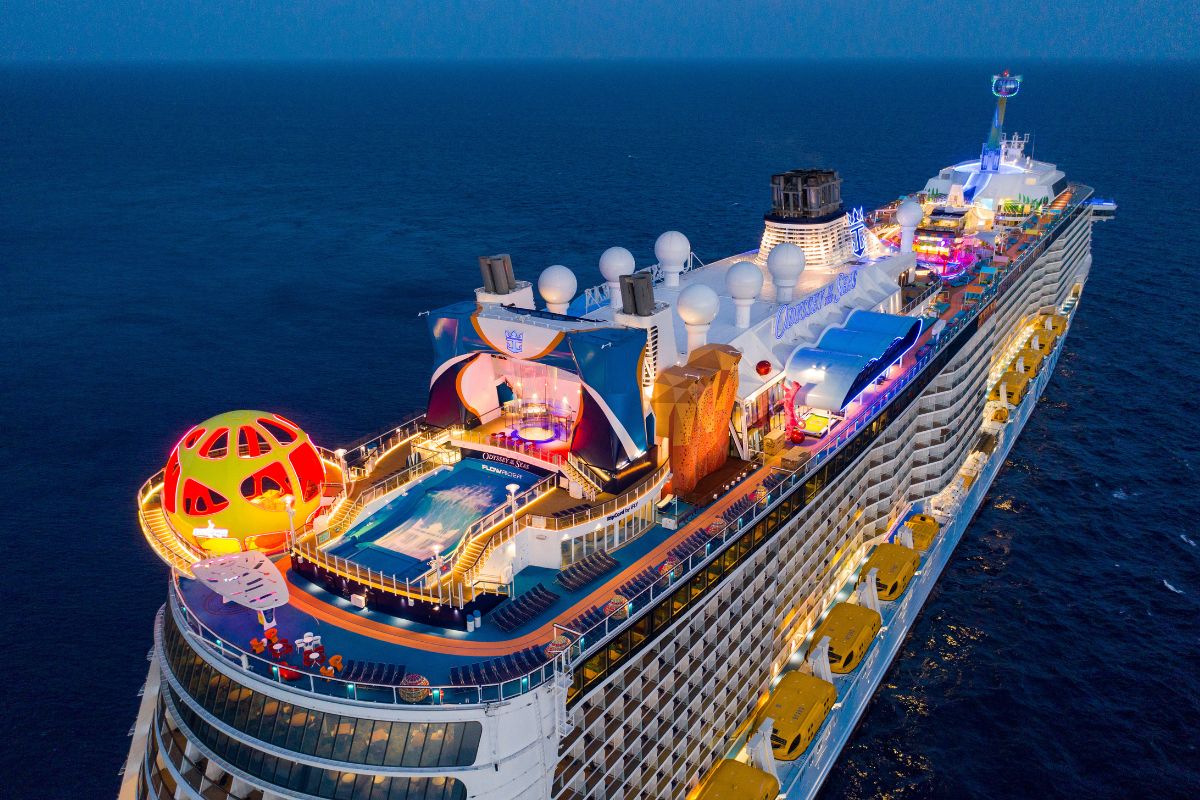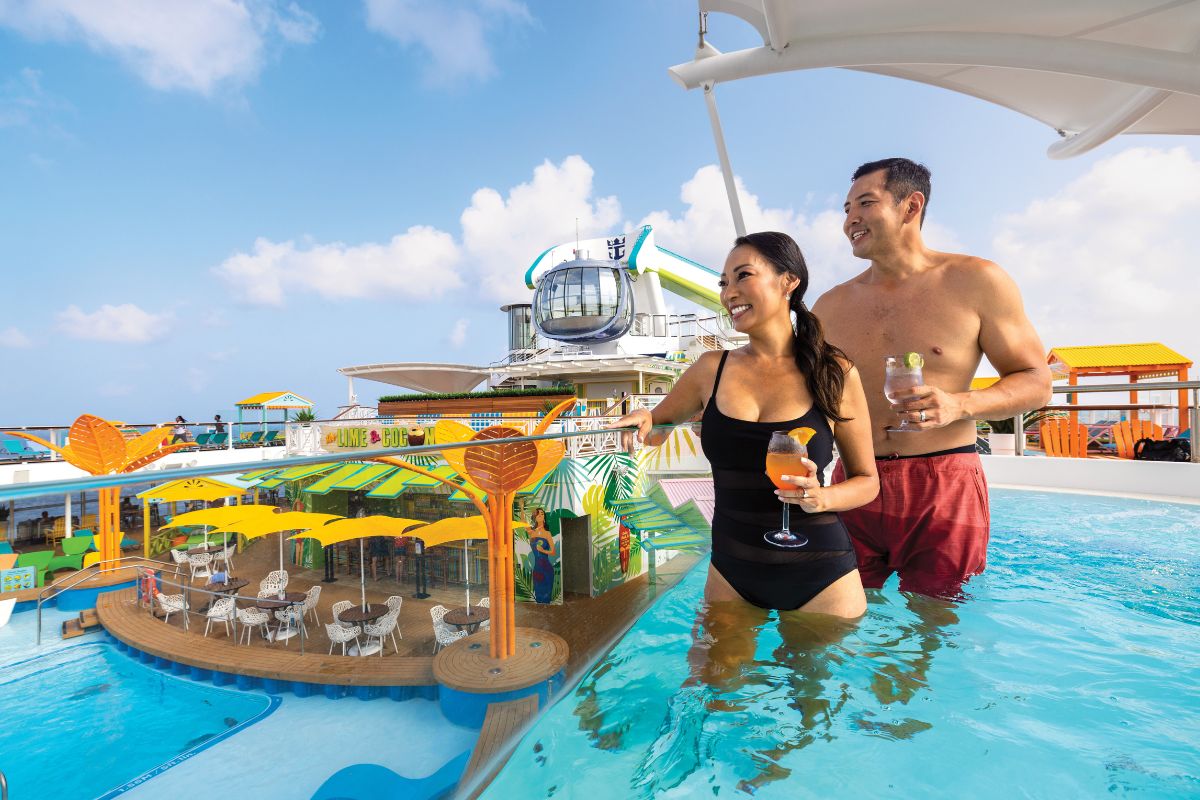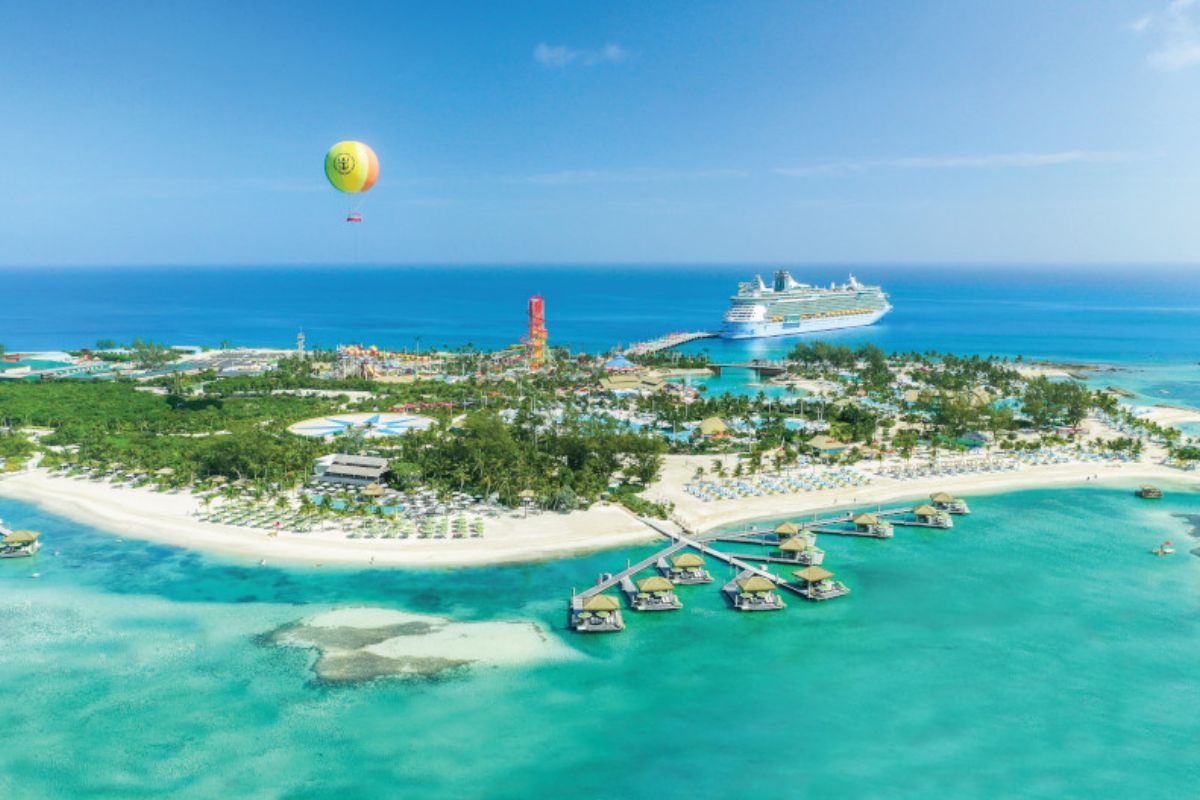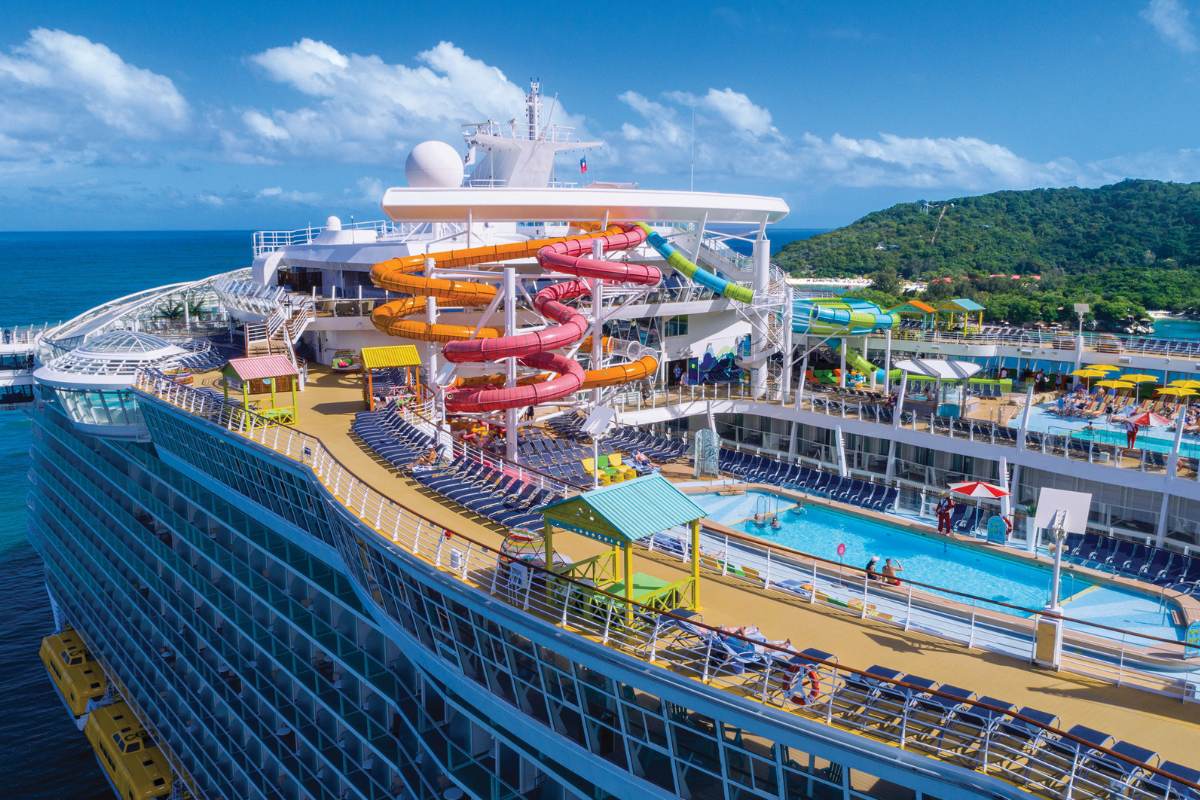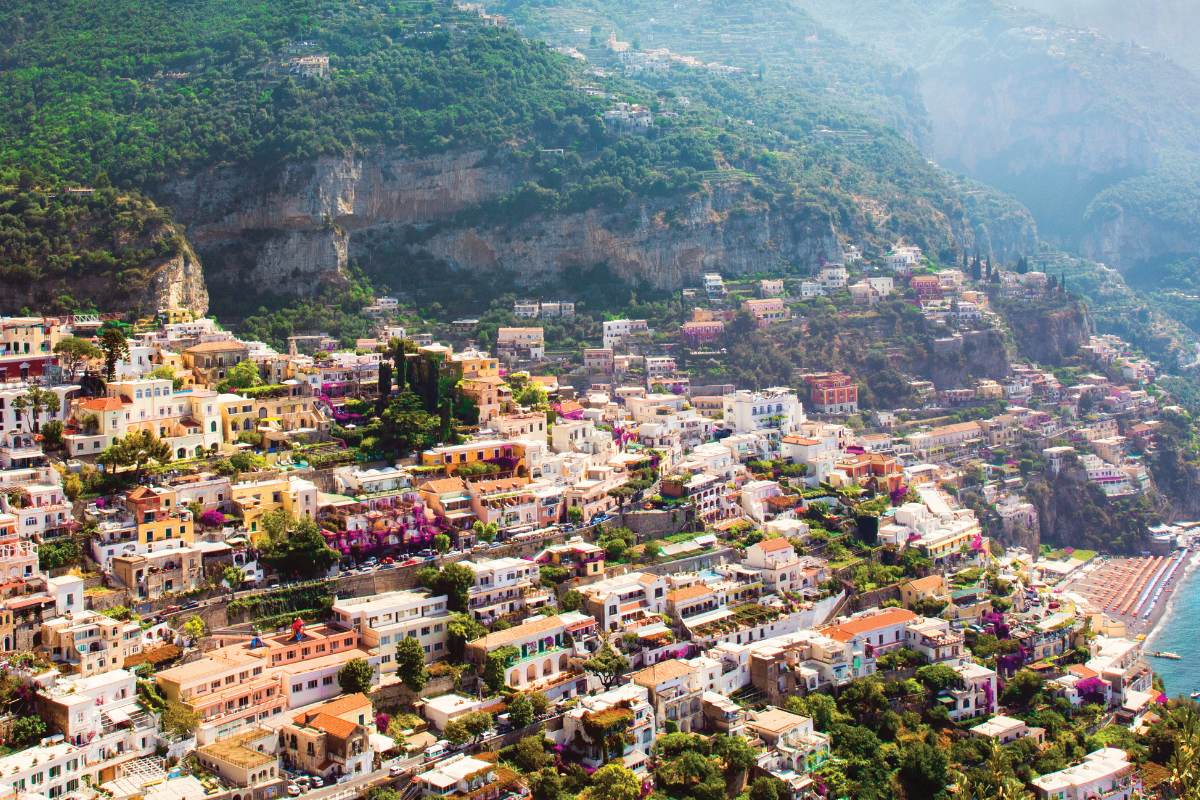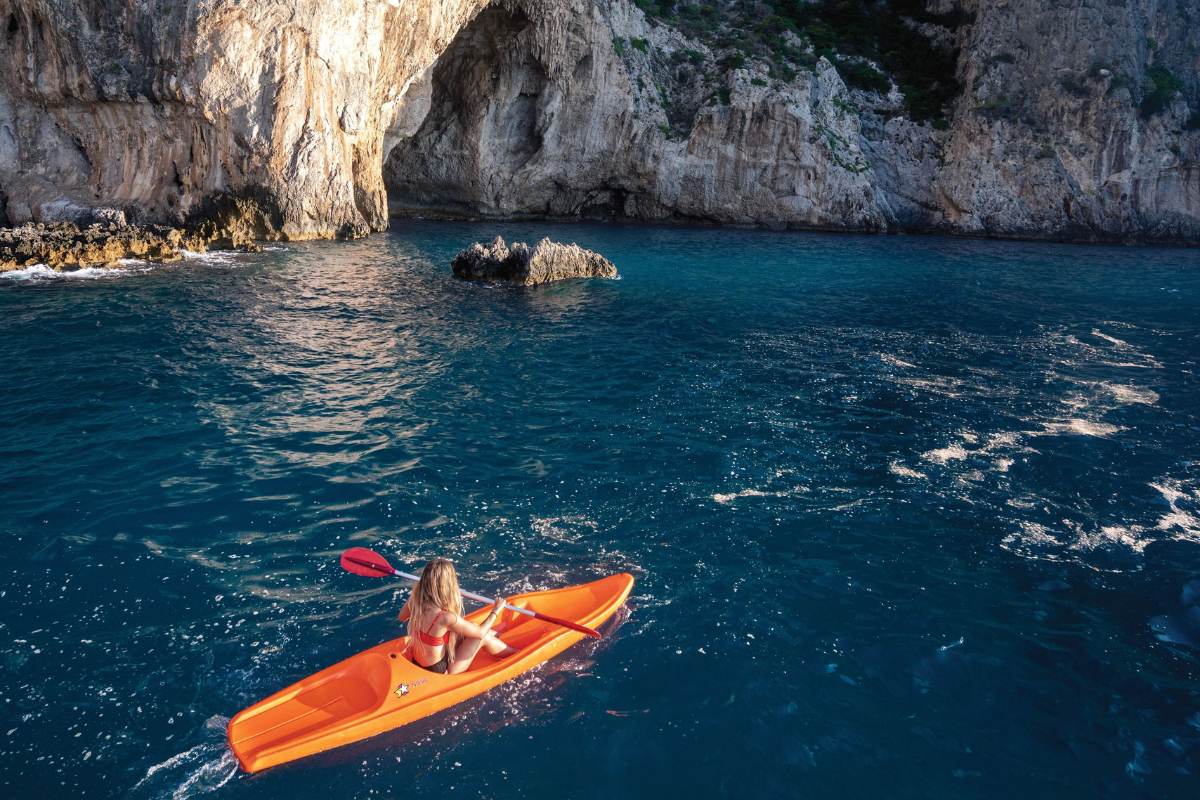 Mediterranean Cruise
Royal Caribbean Cruise Line
Unveil the Mediterranean's enchanting secrets with a voyage through culture, cuisine, and captivating coastlines
A Mediterranean cruise invites you to embark on a timeless journey through a region steeped in rich history, diverse cultures, and breathtaking landscapes. As you sail along the sun-kissed coasts of Spain, Italy, and Greece, among others, you'll find yourself awestruck by ancient architectural wonders, entranced by vibrant local traditions, and captivated by the pristine, azure waters hugging the picturesque shores. From the awe-inspiring art and architecture of cities like Barcelona, Rome, and Athens to the laid-back charm of coastal towns in Croatia and the French Riviera, a Mediterranean cruise experience unfolds like a treasure trove of unforgettable memories.
The Mediterranean region, renowned for its exceptional cuisine, offers an unparalleled gastronomic adventure as you sample the delectable flavors of each port of call. Indulge in authentic Italian pasta dishes in Rome, savor fresh seafood along Spain's coastline, and relish the mouthwatering Greek meze platters as you dine al fresco with a serene ocean backdrop. Alongside your culinary escapades, engage in various immersive shore excursions, such as exploring the ruins of Pompeii, wandering the winding streets of Santorini, or delving into the cultural heritage of Dubrovnik's Old Town. A Mediterranean cruise promises to be a transformative experience brimming with beauty, history, and unforgettable moments that transcend the ordinary vacation.