All-Inclusive Pickleball Trips, Vacations and Cruises
No hidden fees. Always stress-free vacation planning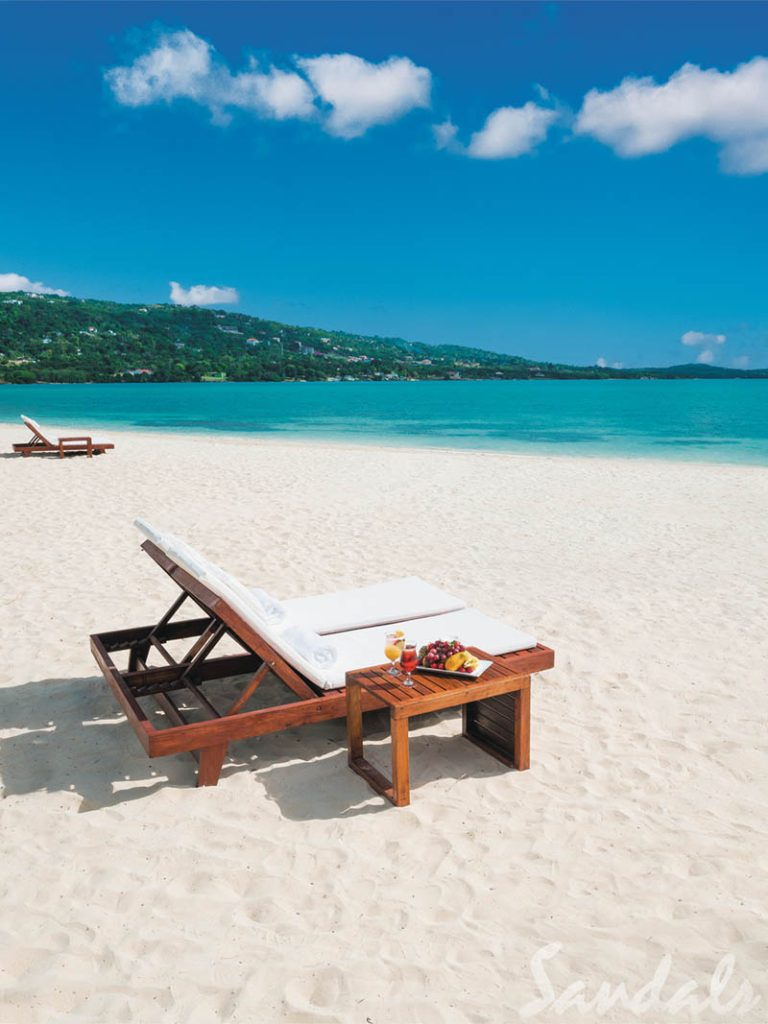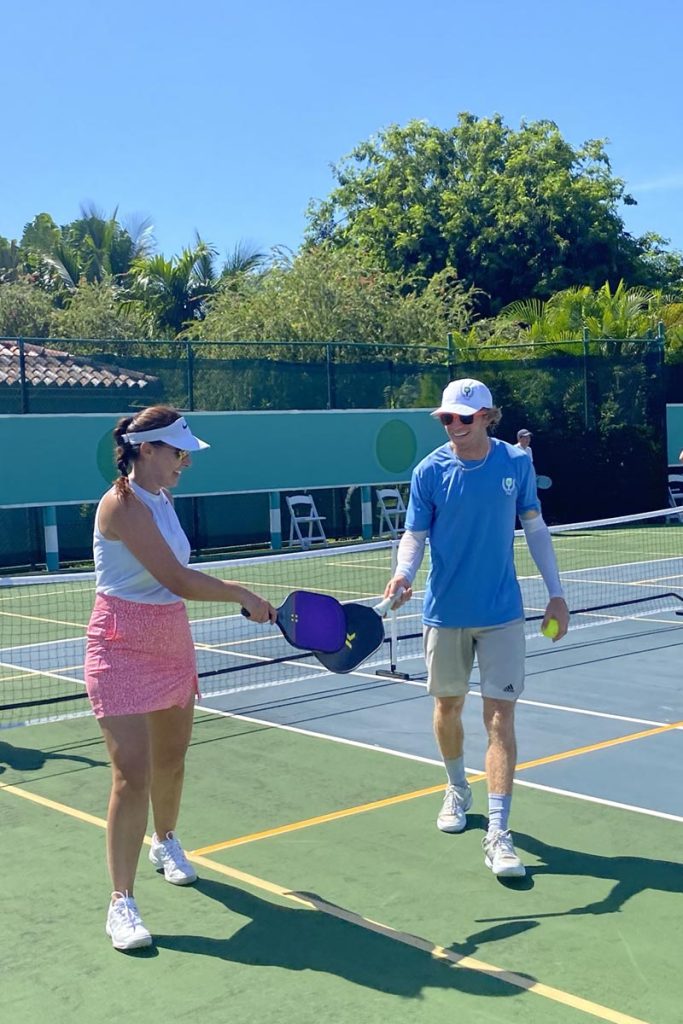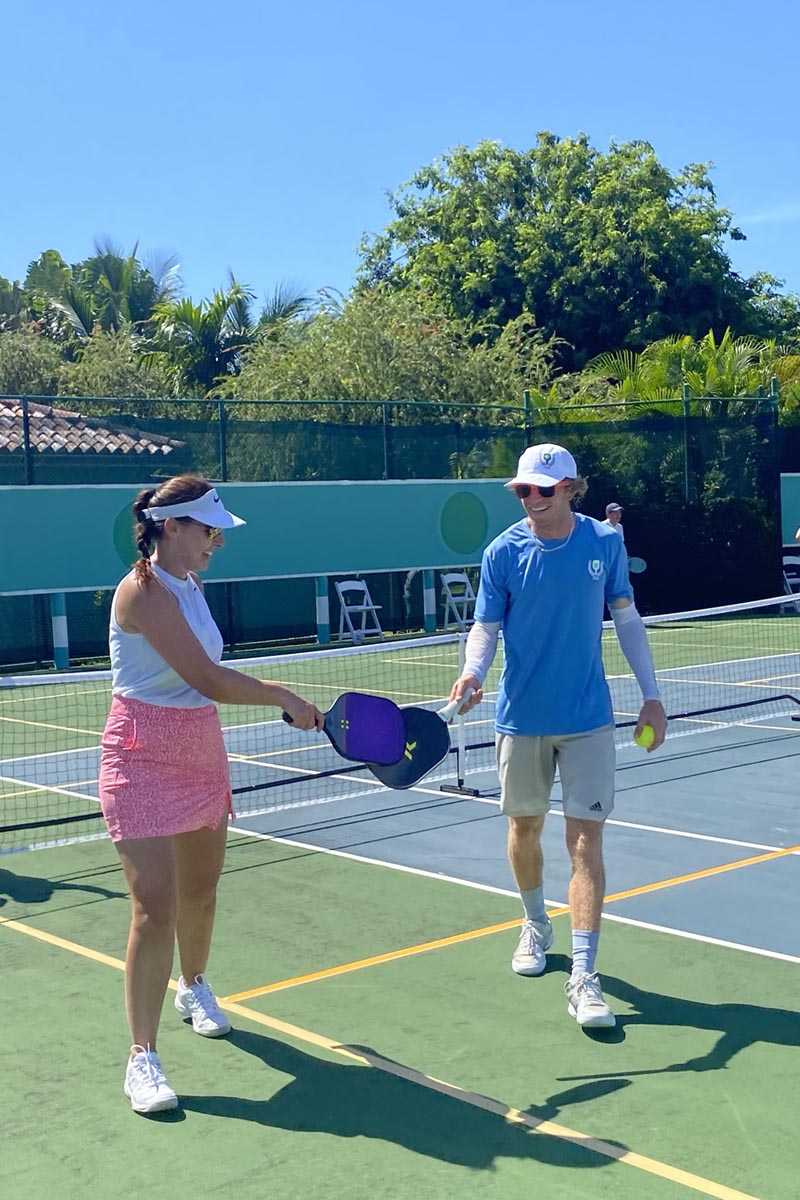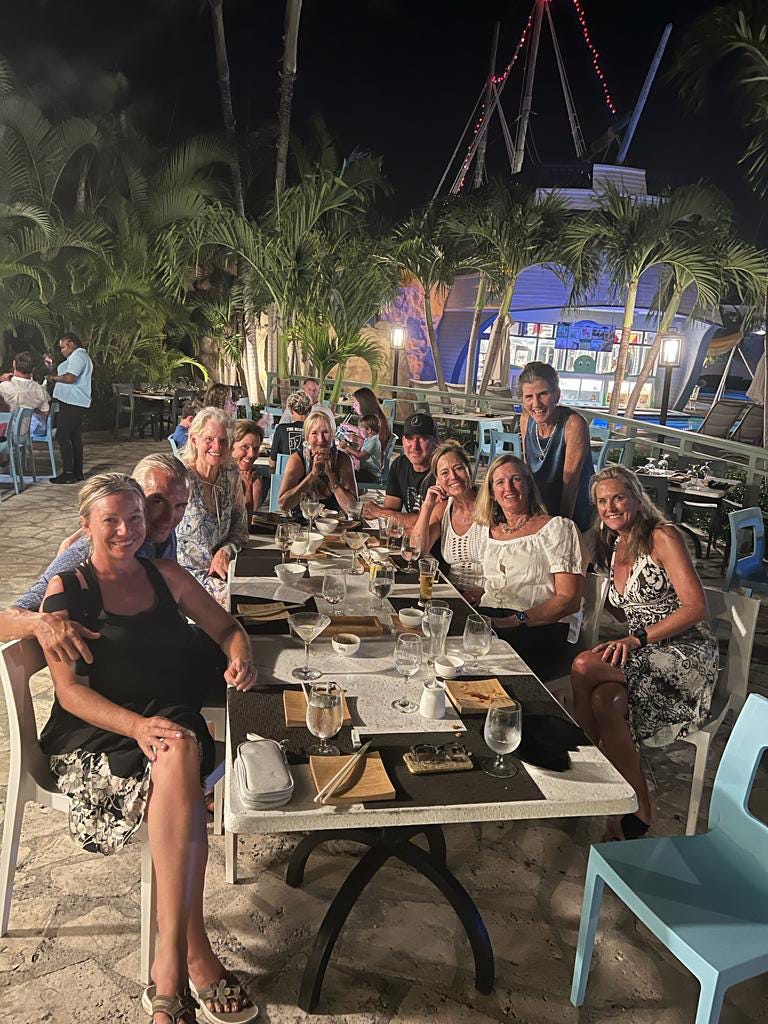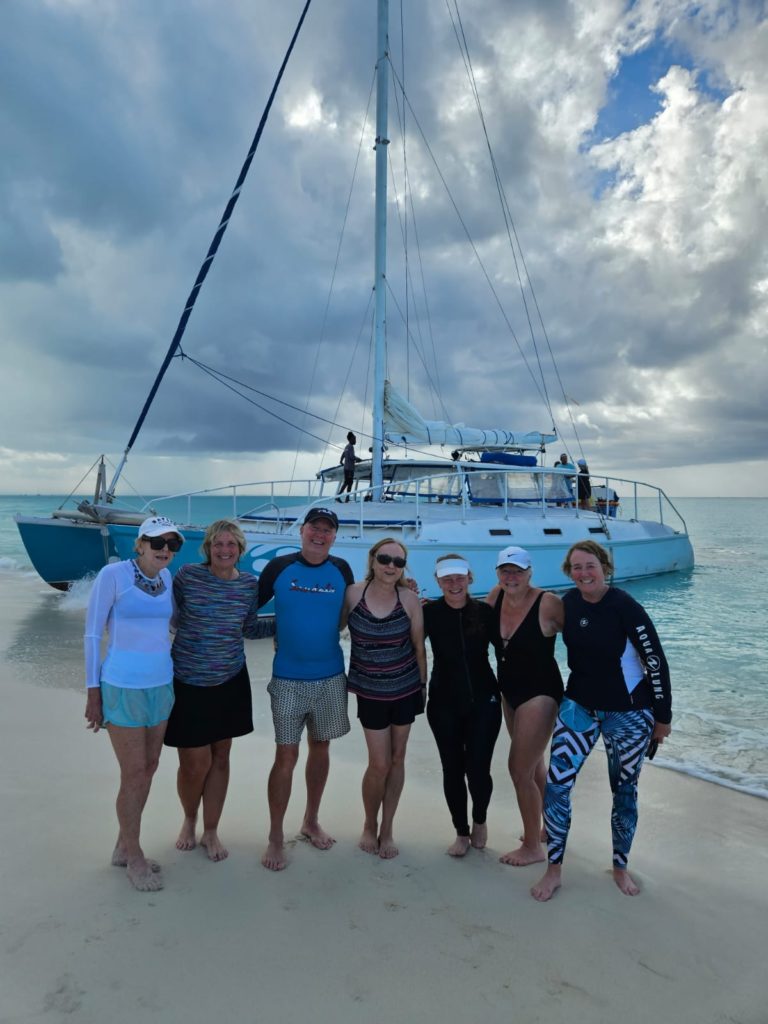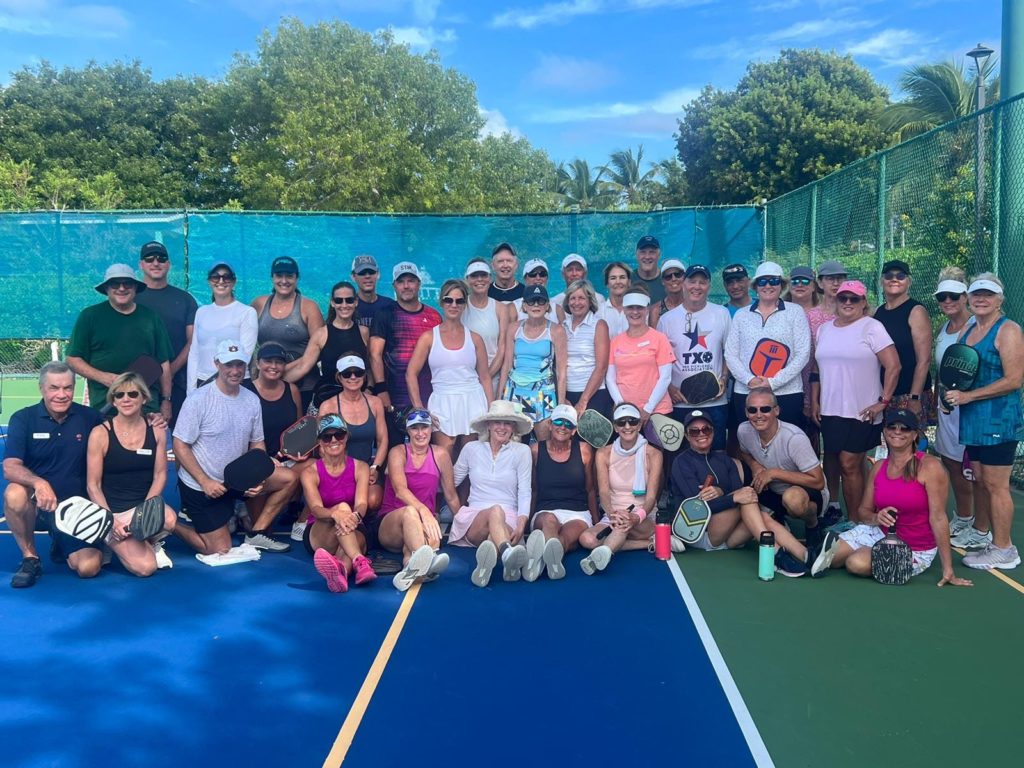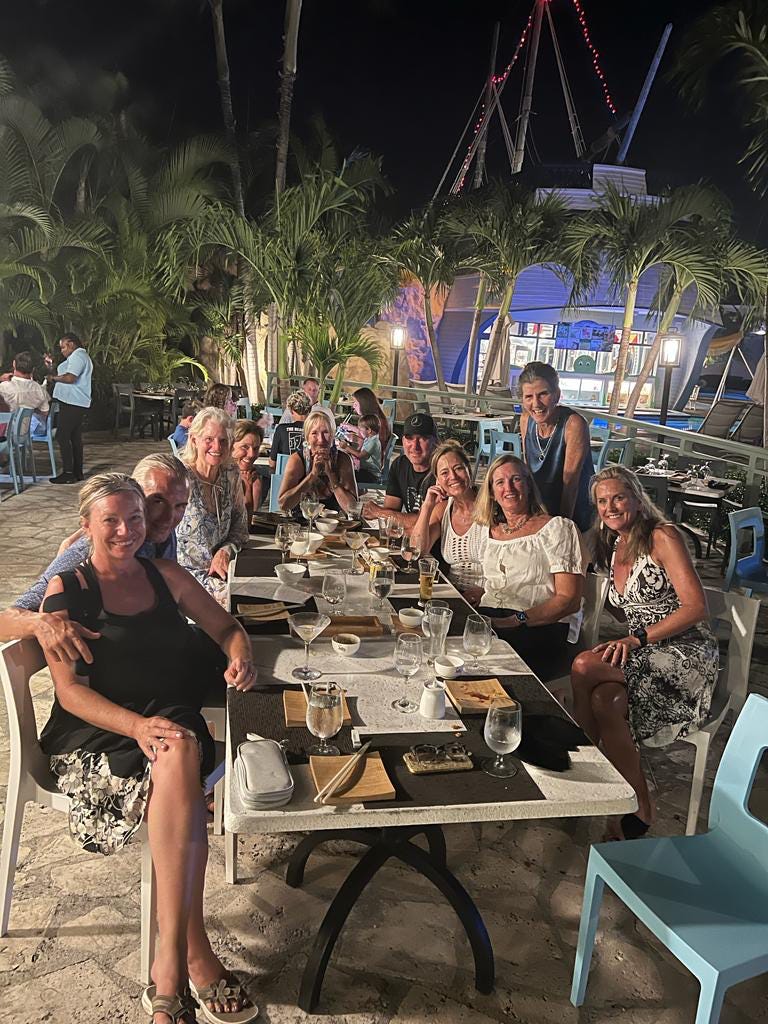 Pickleball Passion and a Relaxing Vacation In One!
You love pickleball and you love vacations. Pickleball in Paradise brings you the enjoyable adventure you've been dreaming about – a luxury all-inclusive vacation to the Caribbean where you can play your favorite sport, improve your pickleball skills and relax in paradise! Whether you are a beginner or a 4.5 skill level player, your vacation will not only be relaxing but also fun and memorable!
Stress-free vacation planning with our no-cost concierge travel agent service
Luxury all-inclusive Caribbean resorts: Paradise, here we come!
Top-notch coaches and/or National-level Pickleball pros on site that will help you improve your skills
Daily and nightly resort activities that let you relax and experience the vacation of a lifetime!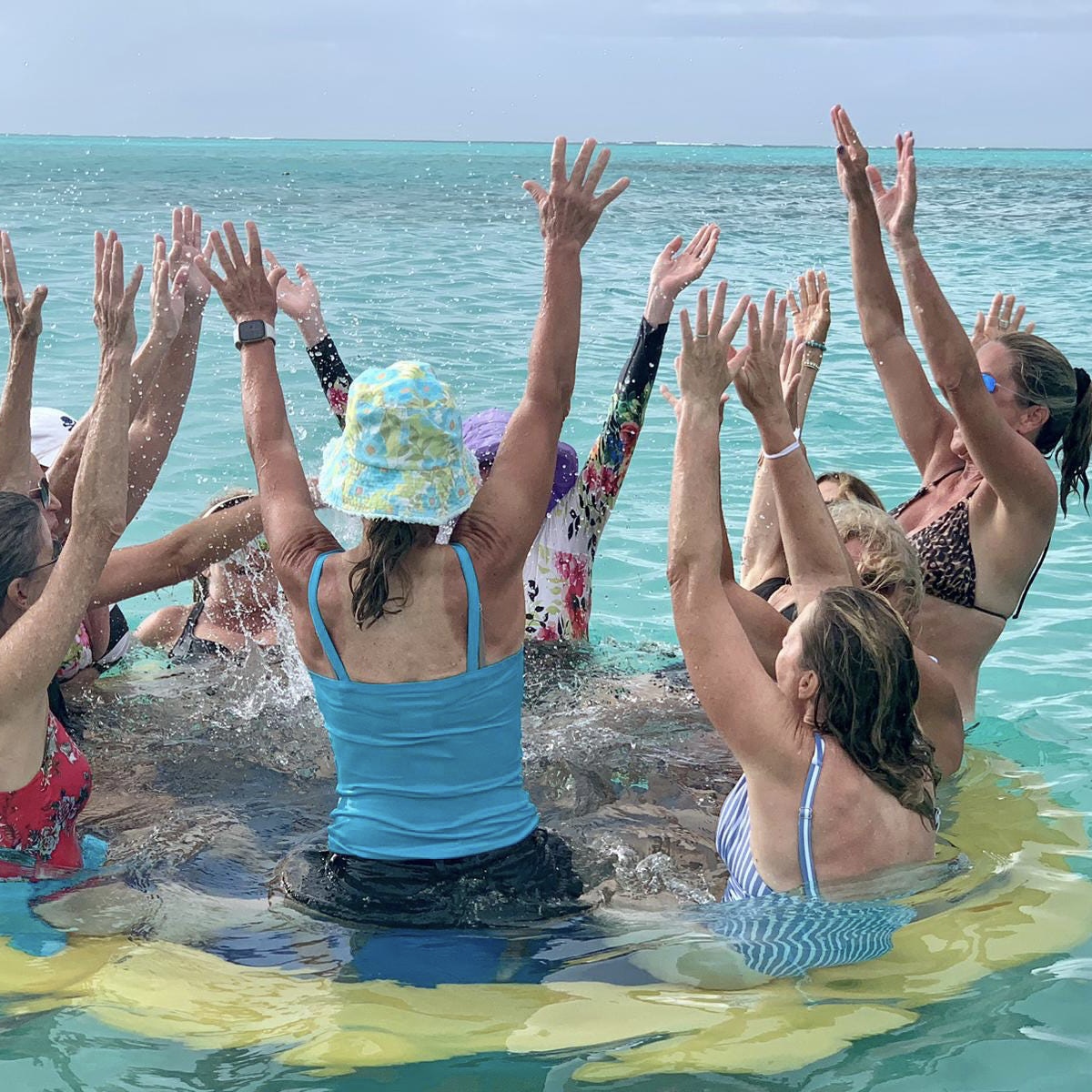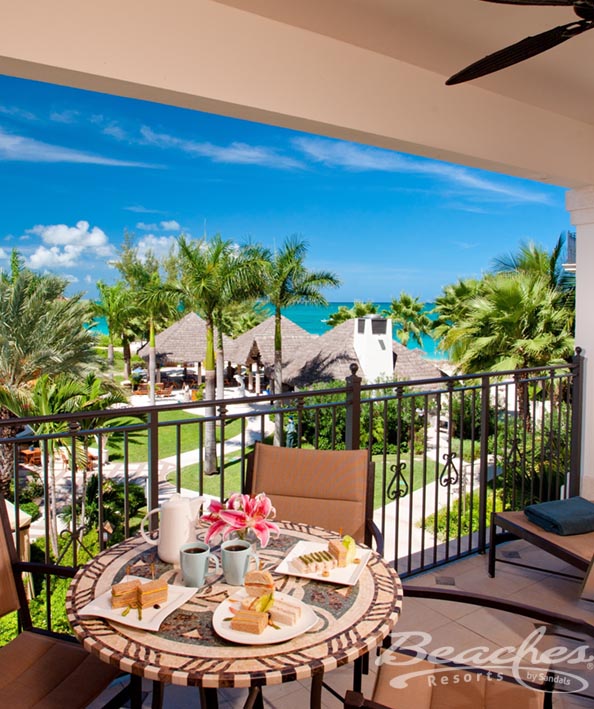 Pickleball Fun Combined With VIP Vacationing for Your Ultimate Experience
At Pickleball in Paradise, you are always the VIP. We take care of every step of planning your trip at no extra cost to you. Whether you need help planning a private pickleball trip for your group or would like to join any of our scheduled trips, we are here for you to make your vacation a true trip to paradise! Here are just a few of the extra VIP touches you can expect from Pickleball in Paradise:
a Welcome Bag for each guest with a Pickleball in Paradise T-Shirt and extra pickleball goodies;
a Meet & Greet with the Pros your first evening;
a 5 X 7 group photo per room; 
a private cocktail reception with a selection of appetizers;
a private beach dinner for the group with the pros and more!
Choose Your Pickleball Vacation Experience
Pickleball in Paradise Destinations
Caribbean All-Inclusive Resorts
What does a vacation in paradise mean to you? How about palm trees swaying in a gentle breeze, soft white sand under your feet, and the sound of waves gently breaking on the beach?
Our pickleball trips are the perfect combination of improving your pickleball game and relaxing on the white sandy beach; swimming in the pool, enjoying a cocktail/mocktail, meeting new friends, or reconnecting with old ones! We have partnered with the best all-inclusive resorts in the Caribbean to bring you the most epic pickleball vacation of your dreams! Check out our most popular pickleball vacation destinations below:
Sandals Royal Bahamian (Bahamas)
Sandals South Coast (Jamaica)
Beaches Turks and Caicos
Mexico (Riviera Maya)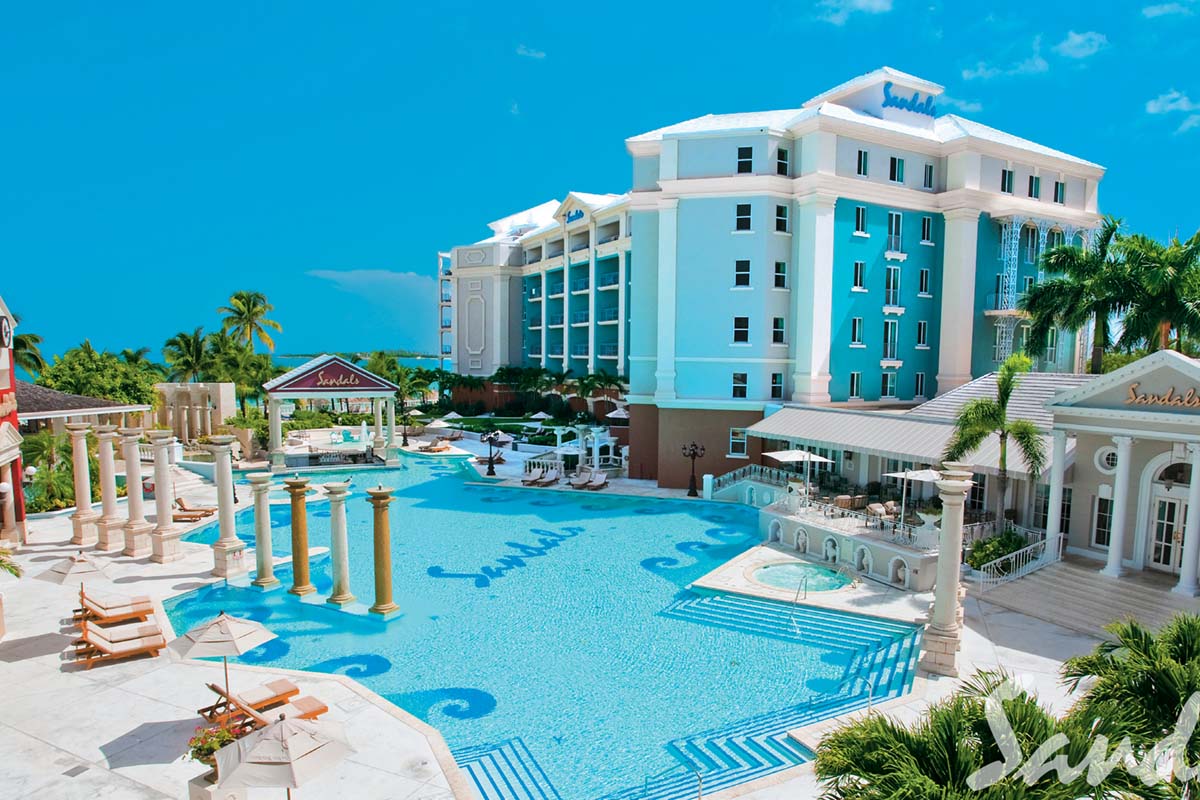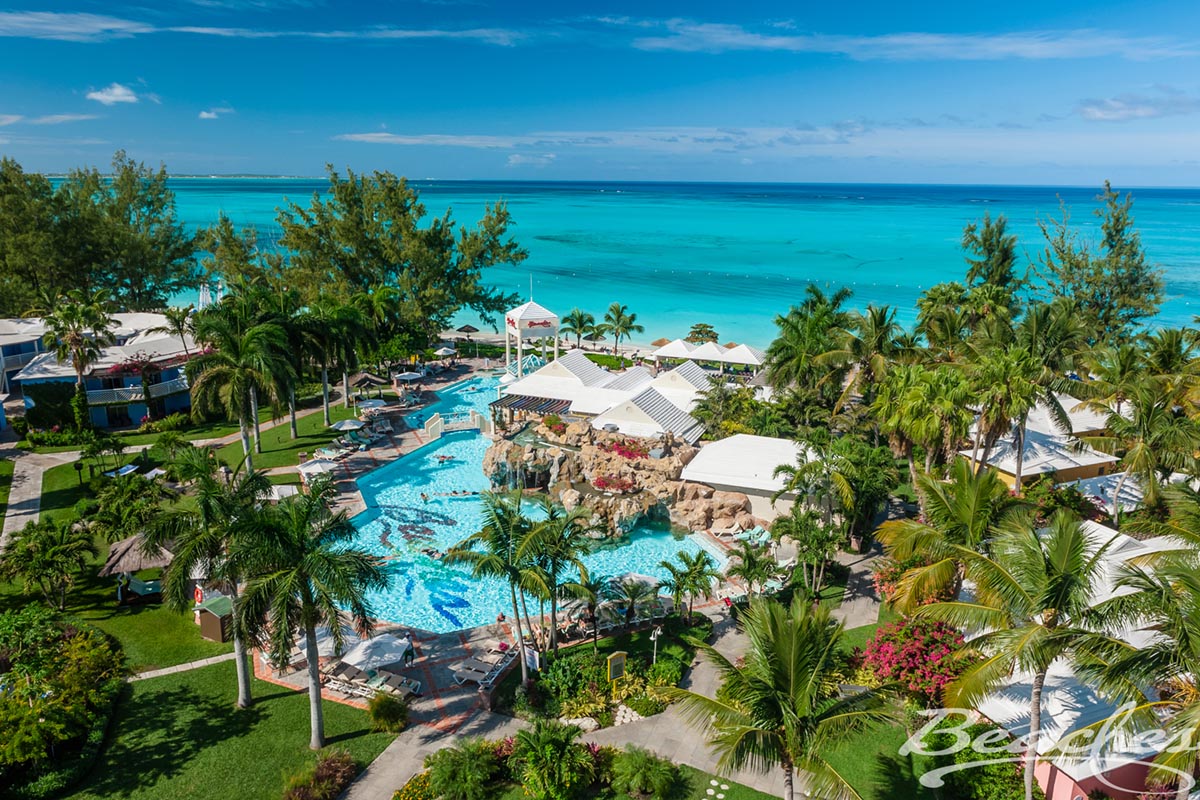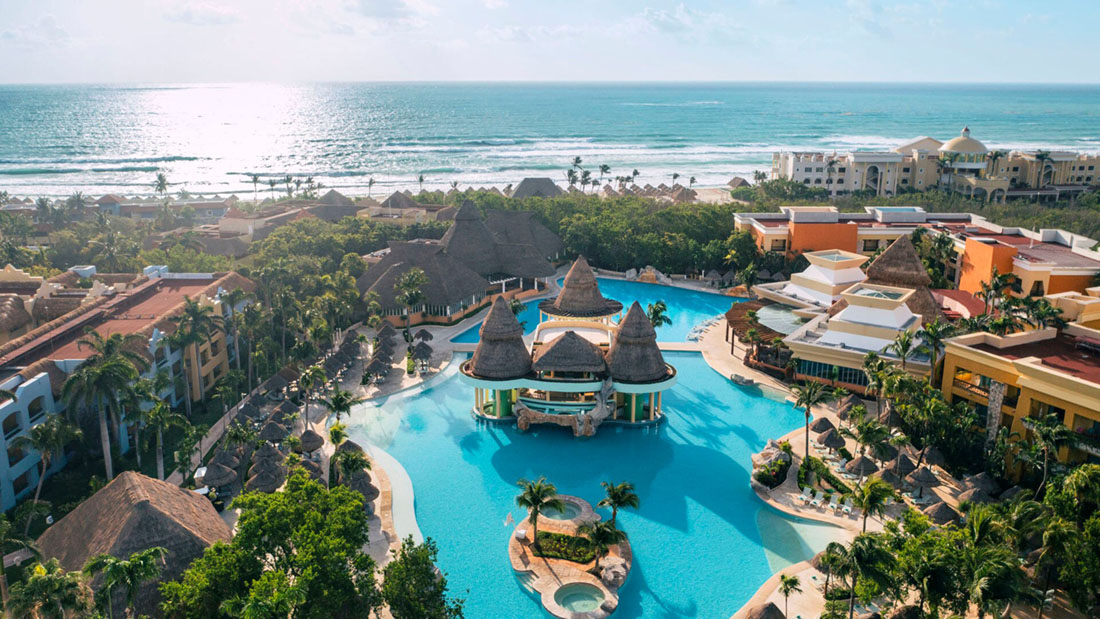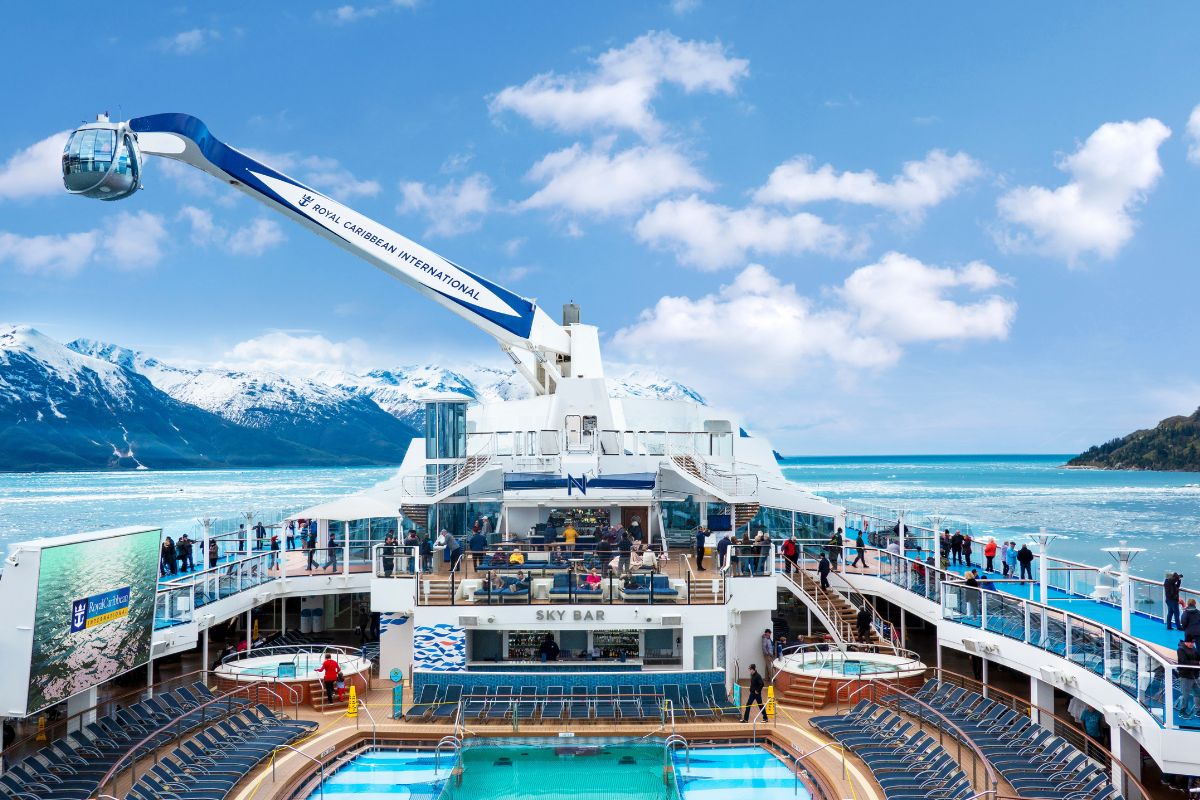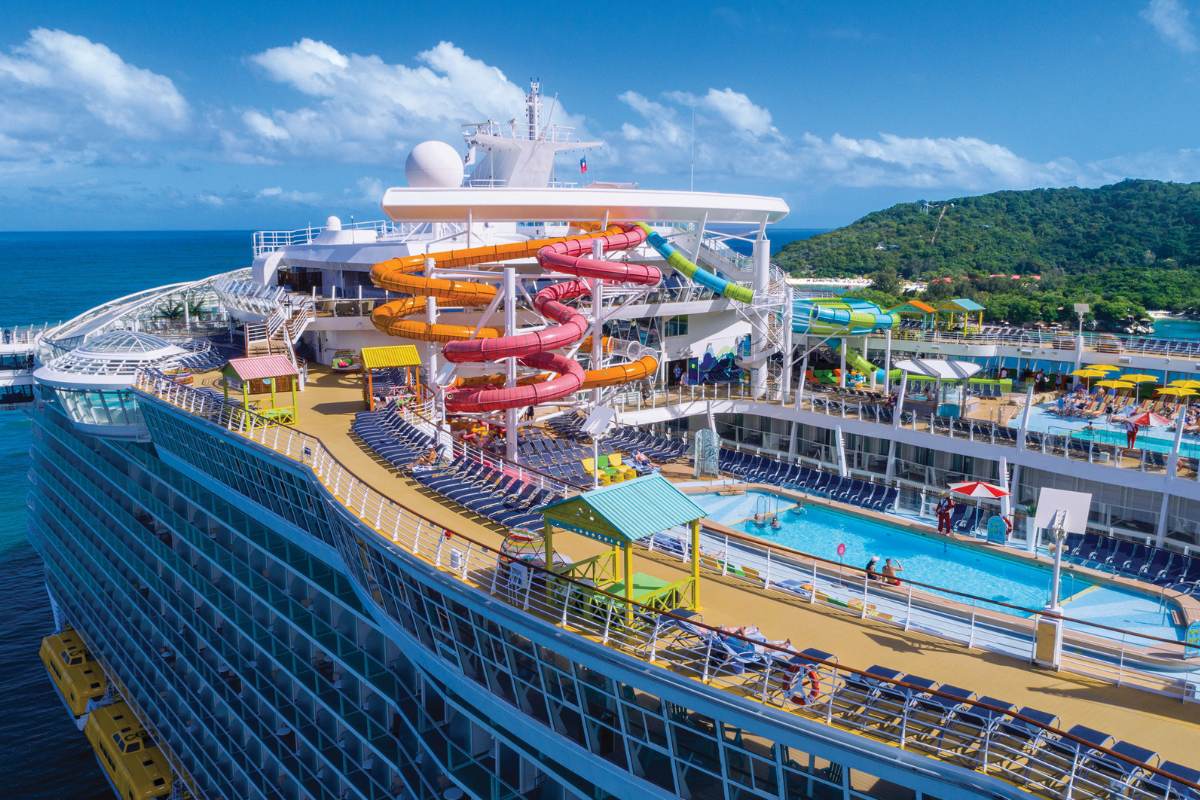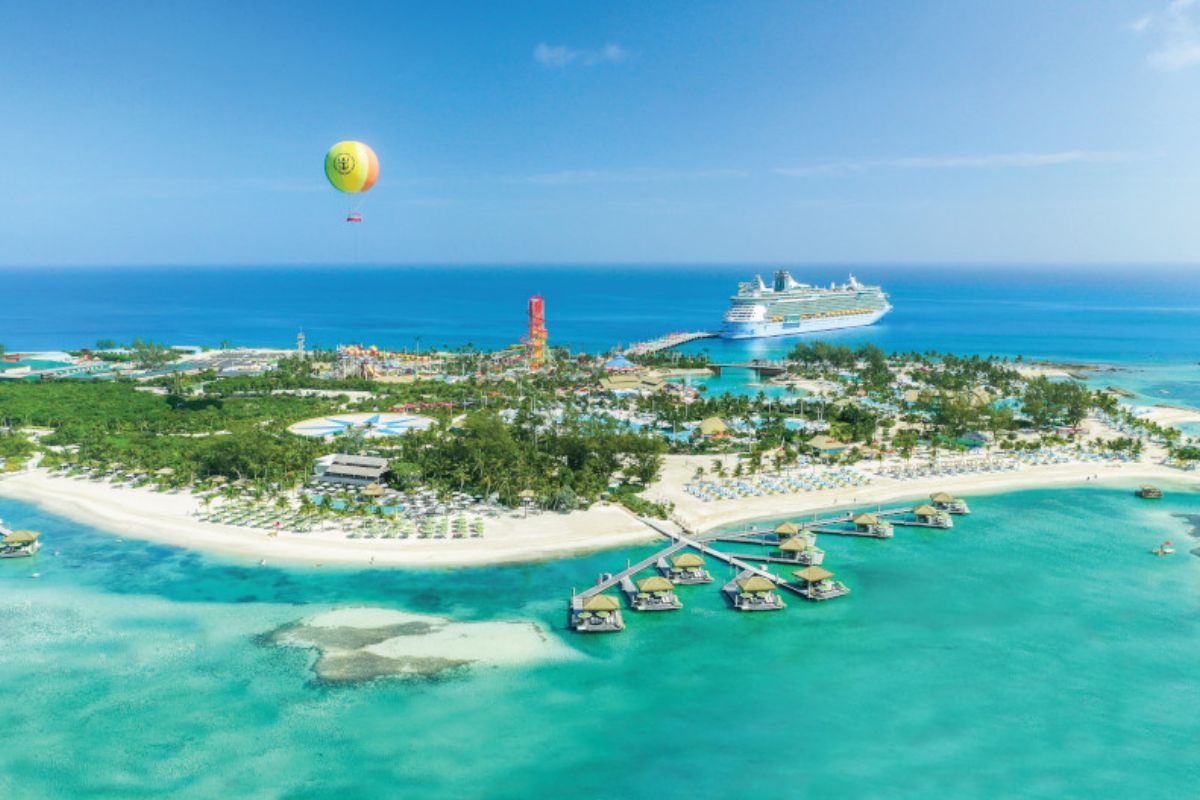 Pickleball Cruise Destinations
The fastest-growing sport meets the luxury and adventure of cruising on our Pickleball Cruises. Unite your love for pickleball and travel as you sail to picturesque destinations while honing your skills, meeting fellow enthusiasts, and participating in lively matches at sea. We have partnered with cruise lines that allow our players to have private court time indoors for the very best play at sea!
While pickleball remains at the heart of our cruises, we ensure that our guests can fully embrace the magic and allure of each cruise destination, leaving you captivated by the beautiful world beyond the courts. Come and experience the best of both worlds with Pickleball in Paradise, where unforgettable pickleball camaraderie and exhilarating exploration are beautifully intertwined.
Alaska
Caribbean
Mediterranean
Sponsors and Partners






Serving over 400 Happy Pickleball Travelers since 2021!
My wife Lynn and I had so much fun at Pickleball in Paradise last year that we are headed to Jamaica again this year! The pickleball and players were fun and we never went thirsty or hungry. Our private snorkel boat trip to Peter Tosh Reef was a highlight as was our group dinner on the beach. Lynn and I usually don't do all-inclusive because we enjoy cooking and looking for deals. It was nice to travel light and to have all our food prepared and drinks made for us. We also could use the paddle boards and kayaks when we wanted.
Thanks for putting this together Barb,
~Pat and Lynn Patterson
Straight Away Travel made going to Sandals even more VIP than it already is. Our agent arranged to have our favorite wine and appetizer brought to our room as soon as we got there. She informed us off all the must visit restaurants and even made sure that we had lobster on the beach one day for lunch. As a free service, there is no question, we will always use her for our trips and have recommenced many others to her. Thank you!
Barb did an absolutely amazing job coordinating our Pickleball in Paradise vacation last year. It was everything we had hoped. She had tons of activities for us but no pressure to do anything. It was fantastic. The pickleball was great and we had lots of fun playing with the pro for sure.
~Carla Chavez
My husband & I are going back to Jamaica for our 2nd Pickleball in Paradise trip in September. Barb Strait takes care of everything! She makes vacationing so easy. We were able to relax knowing everything was taken care of. There are plenty of Pickleball drills & games. Plus, there was still time for all the other resort fun; swimming, snorkeling & eating fantastic chef inspired food. I highly recommend this experience to beginner players to the 5.0 player; there's room for everyone
~Christina Scott
This was a fantastic experience. We enjoyed learning how to improve our pickleball game from Kyle Yates who was so fun and engaging. We made new friends and the resort was absolutely beautiful. Highly recommend.
~Natalie Macdonald
Every Pickleball in Paradise All-Inclusive Vacation Includes
All of our trips are at luxury, all-inclusive resorts and are led by nationally known pros and highly respected teaching pros. Everything needed for a fantastic vacation is included except for your airfare!
Pickleball instruction and play
Luxury 5-star accommodations
5-star global gourmet dining
Unlimited premium drinks and cocktails
Meet & Greet with the Pros
Private group-only events
Planning Your Pickleball in Paradise Vacation is Super Easy!
There is no such thing as stress in paradise. That is why booking your vacation with Pickleball in Paradise is always easy and stress-free!
Choose a Trip
Check out our pickleball vacation trip calendar to find the perfect dates for your dream getaway. You can also contact us about booking a private trip for your group.
Secure Your Spot
Submit a deposit to secure your spot on the trip. Our trips fill up fast and we don't want you to miss out on your dream vacation!
Pack Your Bags
Pack your bags and get ready for a pickleball getaway vacation experience like no other!